Be GLAD International Conference
October 11th, 2019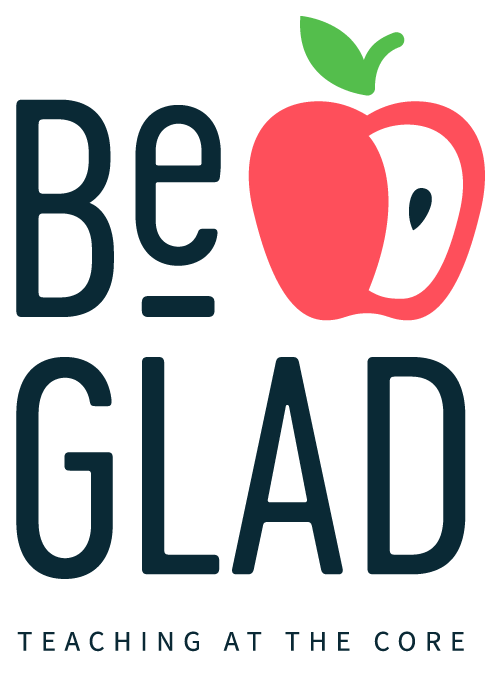 As part of our on-going teacher education opportunities, SVA teachers spent their recent Staff Development Day on September 20 at the Be GLAD International Conference. Along with educators across the United States and around the globe, teachers examined best practices and research-driven lessons.
Topic sessions included: Science Technology Engineering Art Math (STEAM), Writer's Workshop, Technology Applications, Parents & GLAD, Curriculum Streamlining, Project- Based Learning(PBL), Social Emotional Learning(SEL), and Dual Language.
Our teachers collaborated, reflected, and shared about SVA philosophies and teaching insights. At the end of the day, teachers left inspired to continue the hard work needed for our student population.