SVA Building Status 2020-2021
February 5th, 2020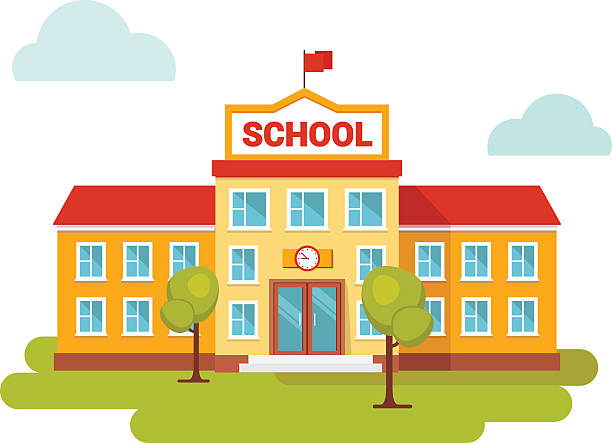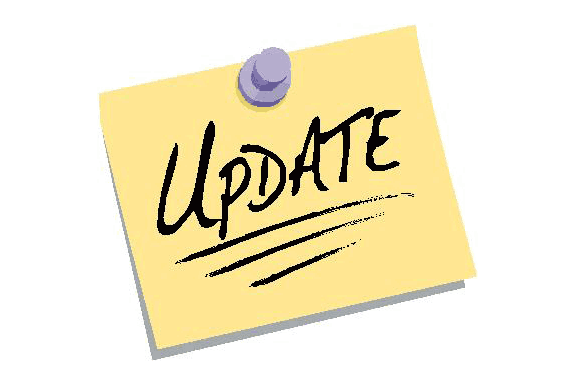 Alhamdoulilah, Santa Clara Unified School District renewed SVA's lease for the 2020-2021 academic year!
Although SVA was considering moving to a new location in San Jose, after surveying our parents and evaluating the pros and cons of both locations, SVA's board of directors has made the decision to stay at our current location in Sunnyvale.
We need your assistance, dua'a and support now more than ever as SVA still needs to find a location for the 2021-2022 academic year. If you'd like to help us with our building search, please email our building committee at [email protected] May Allah guide us to the best outcome for our school and the SVA community.