SVA COVID-19 Safety Plans
August 18th, 2021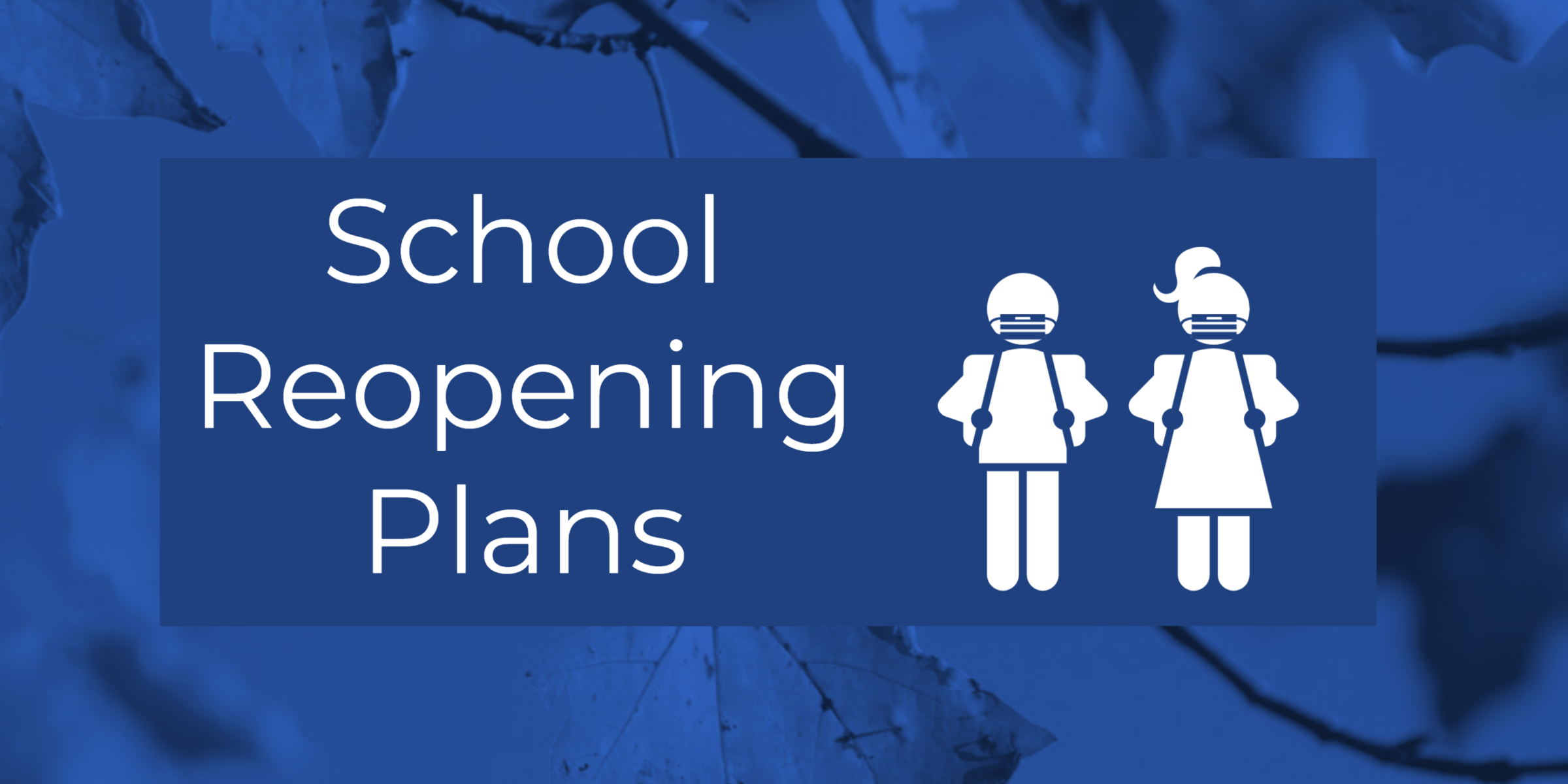 Silicon Valley Academy's COVID-19 Reopening Plan is based upon guidance set forth by the Santa Clara Department of Health, the California Department of Public Health, the Santa Clara Department of Education, and the California Department of Social Services: Child Care Licensing.
Due to the nature and ever-changing conditions around COVID-19, this is a living document and will be updated as needed to reflect the most current information and guidelines. Silicon Valley Academy will keep parents informed of any relevant changes to COVID-19 guidelines and reopening plans.
SVA is offering all prekindergarten, elementary, and middle school classes in-person for the 2021-2022 academic year, alhamdulilah. SVA has developed an in-house testing program for all of our students. We have both antigen and PCR testing available to our students. All students are required to wear masks during the school day (except for while eating).
SVA has put in place a COVID-19 Designee for the school. The COVID-19 designee is responsible to attend regular designee meetings with the Santa Clara County Department of Public Health and Department of Education, ensure proper procedure is followed by the school, update staff members and families to the newest guidelines, and report to the Public Health Department any known cases.
Principal Mona Nezzar is SVA's COVID-19 Designee.
mnezzar@svamail.com
(408) 243-9333
Vice Principal Lina Arab is SVA's backup COVID-19 Designee.
larab@svamail.com
(408) 243-9333
Any concerns or questions should be directed to SVA's principal/ COVID-19 designee or its vice principal/ backup COVID-19 designee.