Photo Gallery
Check out the photography of the many events that we host at SVA and within the larger community.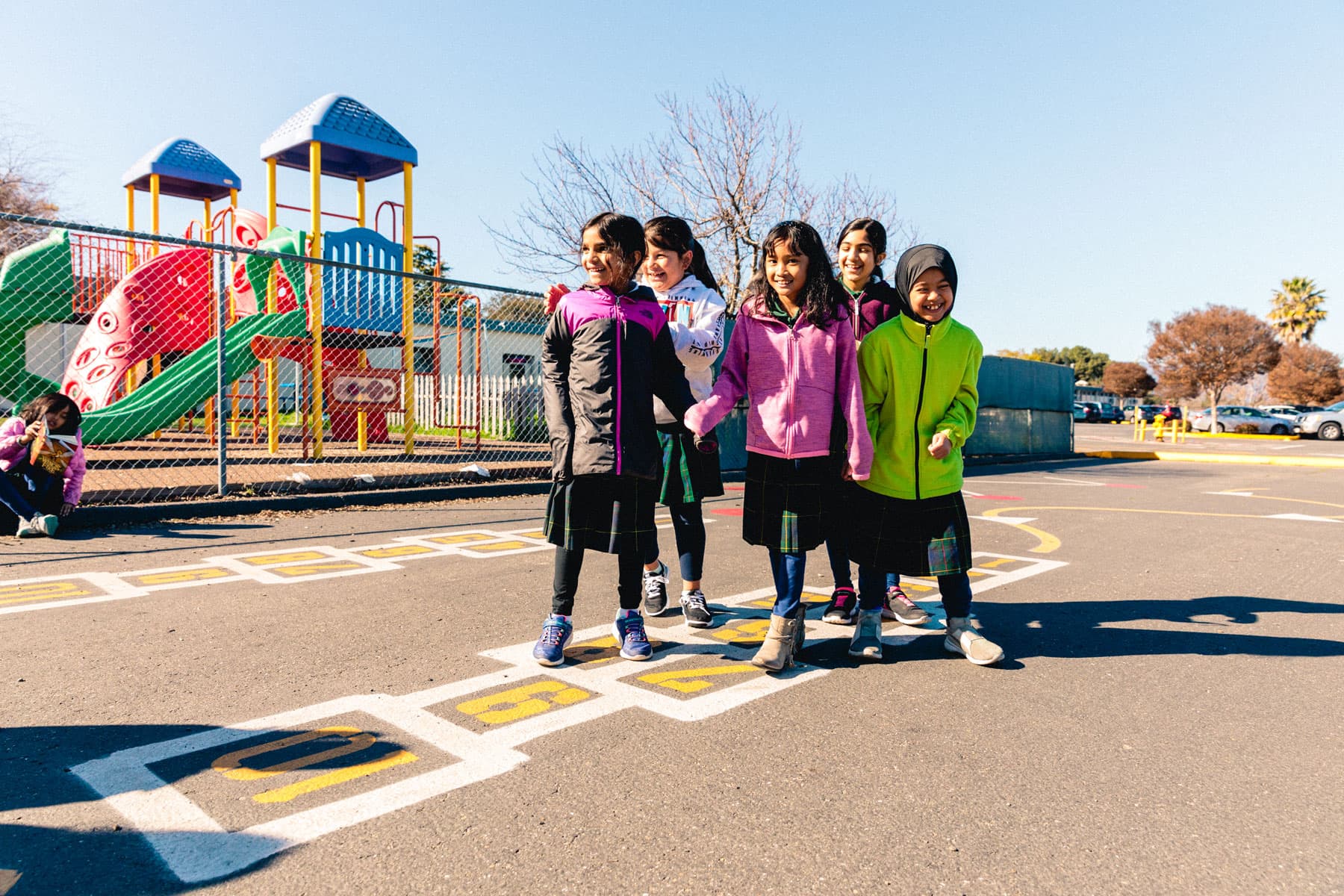 Art Show 2019:
Our annual art show features student work with a variety of styles and creative mediums.

If you're a fan of artistic expression, this is a great opportunity for you and your children.
Capital Day:
Our students visit the state capital and various representatives.

Carnival:
The Carnival is our community gathering where we come together to have fun and celebrate our students, parents, and teachers.
Craft Fair:
Our annual craft bazaar is where parents and community members sell unique artisan gifts.
Graduation:
The graduation party is at the end of the year to celebrate the academic accomplishments of our students.
Hajj Simulation:
We created a Hajj experience for children and parents to learn in an interactive way the stages of Hajj.
Movie Night:
Our Movie Night is a great way for the community to appreciate a film together in a laid back environment.