i. About Us
At Silicon Valley Academy, we foster a nurturing environment to uplift and empower our students with the tools to contribute to the modern world.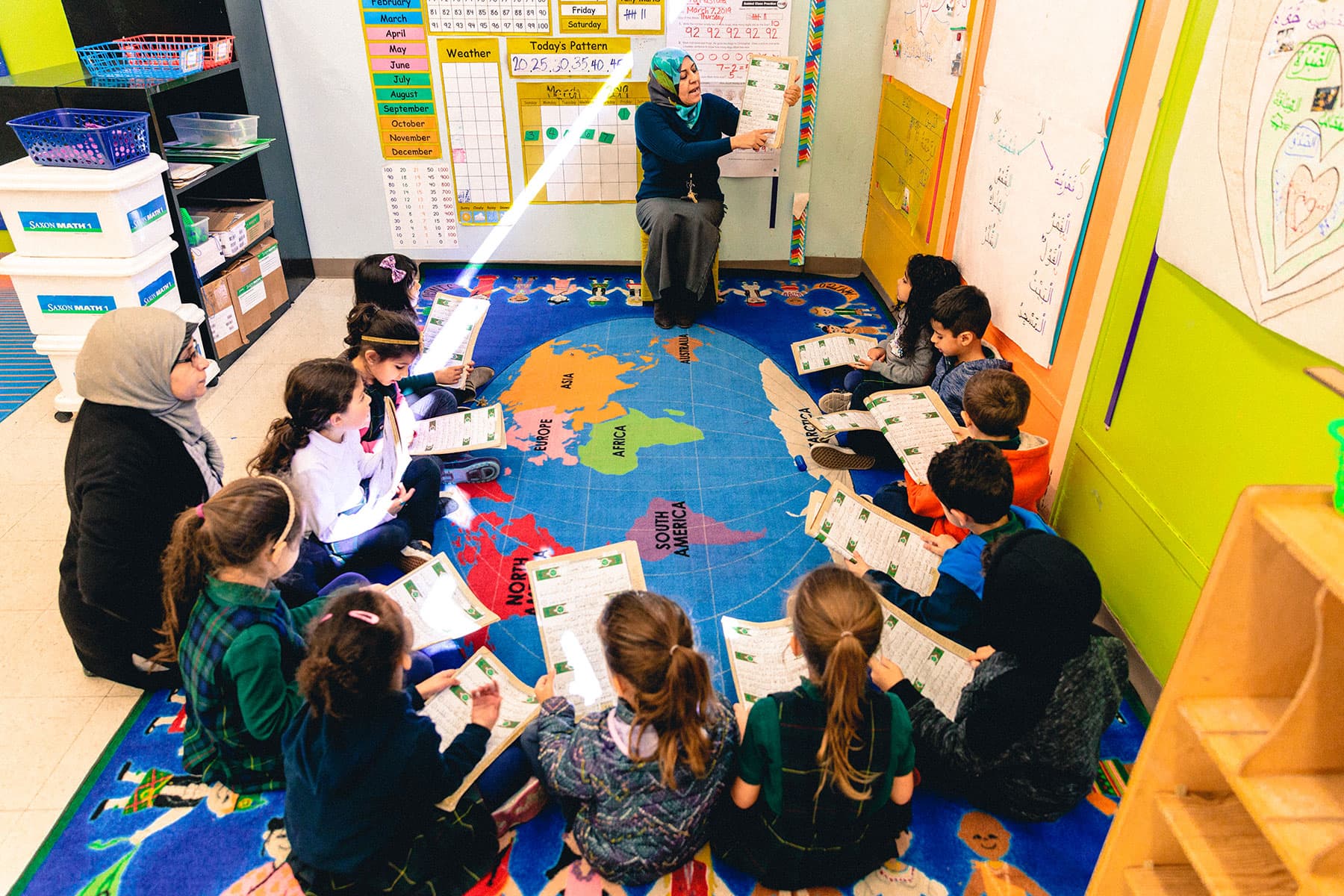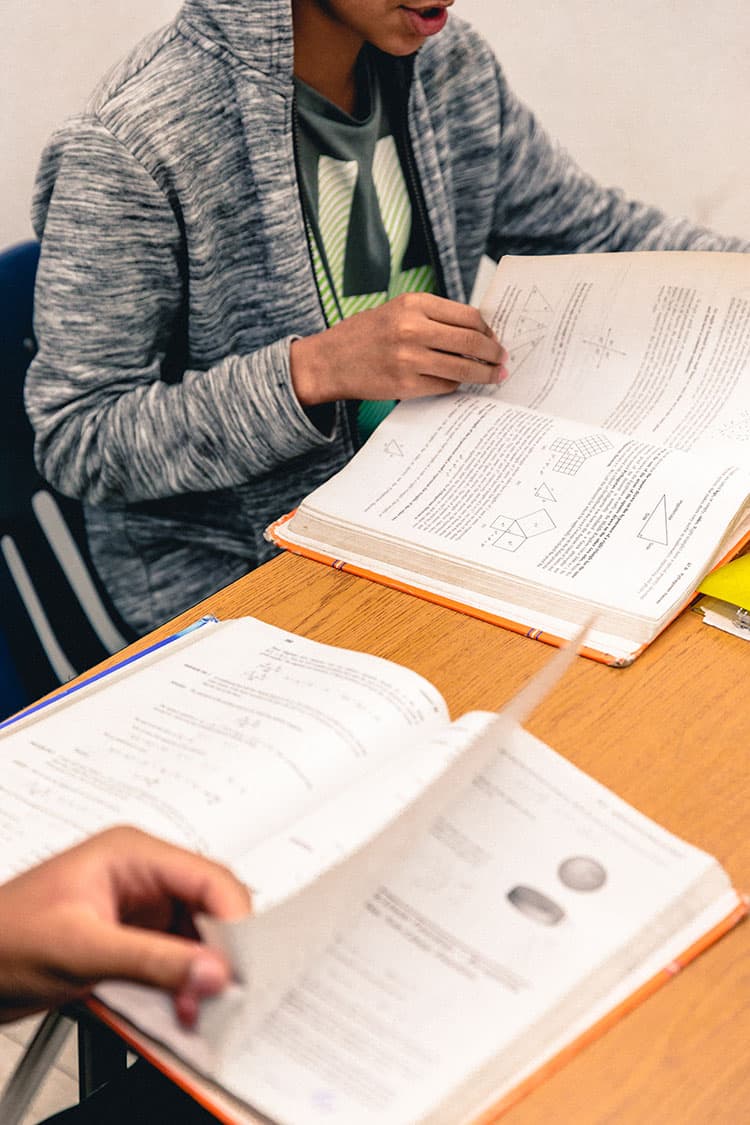 Our Mission
Our mission is to respect, foster and value every child's cognitive development; cultural diversity; social, physical and emotional growth by providing a safe and nurturing learning environment
Our History
At SVA, we have a history of empowering our students with the cognitive development they need while building a culture that aims to serve society. Silicon Valley Academy is a full-time private school located in Sunnyvale, California. SVA was established in 1996. In 2019, SVA celebrated its twenty-fourth-year anniversary of providing quality education. SVA offers four educational programs: pre-kindergarten for ages 2 ½ to 5 years who are fully potty trained, elementary program for grades kindergarten through five, middle school program for grades six through eight, and an accelerated high school program. SVA is registered with California Department of Education, Private School Affidavit CDS # 43696906205074.
SVA is a non-profit school which serves 150 students (non-profit tax #EIN 86-1113567). Our student population represents various cultural, social and economic backgrounds. SVA does not discriminate on the basis of color, ethnic background, national origin, race, religion, or gender. We are looking forward to an exciting year of exploration; physical sports activities, field trips, arts, cooking, scientific discoveries and more at SVA.
In honor of our Middle School Students graduating in 2017, we created this music video called "Make A Change".
We hope our students continue to serve society and this video is a showcase of the enthusiasm and spirit that we strive to cultivate.
SVA Goals:
Design an academic program that is suited to each child's individual developmental stage
Provide hands-on learning that inspires the hearts and minds of students
Promote assimilation and practice of values such as cooperation, generosity, self-discipline, consideration and responsibility
Build a sense of community through students' involvement in community service projects
Integrate into the curriculum, a variety of technologies for use in a rapidly changing society
Extend respect of the child, family, community to the natural environment
Our Team
All of our teachers are GLAD certified. SVA also has more GLAD certified elite trainers in the country. Our staff alone has trained over 6,000 public & private school teachers and administrators!
Mona Nezzar - Principal
Lina Arab - Vice Principal
Mona Gonzales - Director Academic Instruction
Azzah Izzeldin - Academic Dean
Sonia Lejmi - Arabic and Quran Curriculum Developer

Our Board of Directors
Our board of directors is a team of dedicated individuals who have a vision to support SVA. Each board member brings a skill set that SVA values. This team also creates checks and balances for any parental concerns as well as making sure our staff, parents & volunteers are all represented fairly.
Zeba Huq - President
Deniz Dogruer - Treasurer
Imran Shafi - Secretary
Rashid Hussain - Member
Advisory Board Members
Sr. Habebe Husain
Sr. Noshaba Afzal
Sr. Carrie Jamil
Dr. Zakiyyah Hyatt
Dr. Rebecca James
Imam Tahir Anwar
Br. Ishrat Hussain
Br. Jabbar Beig
Sheikh Alauddin AlBakri