ii. Resources
Throughout the school year there will be many opportunities and supplemental forms needed for certain projects or events.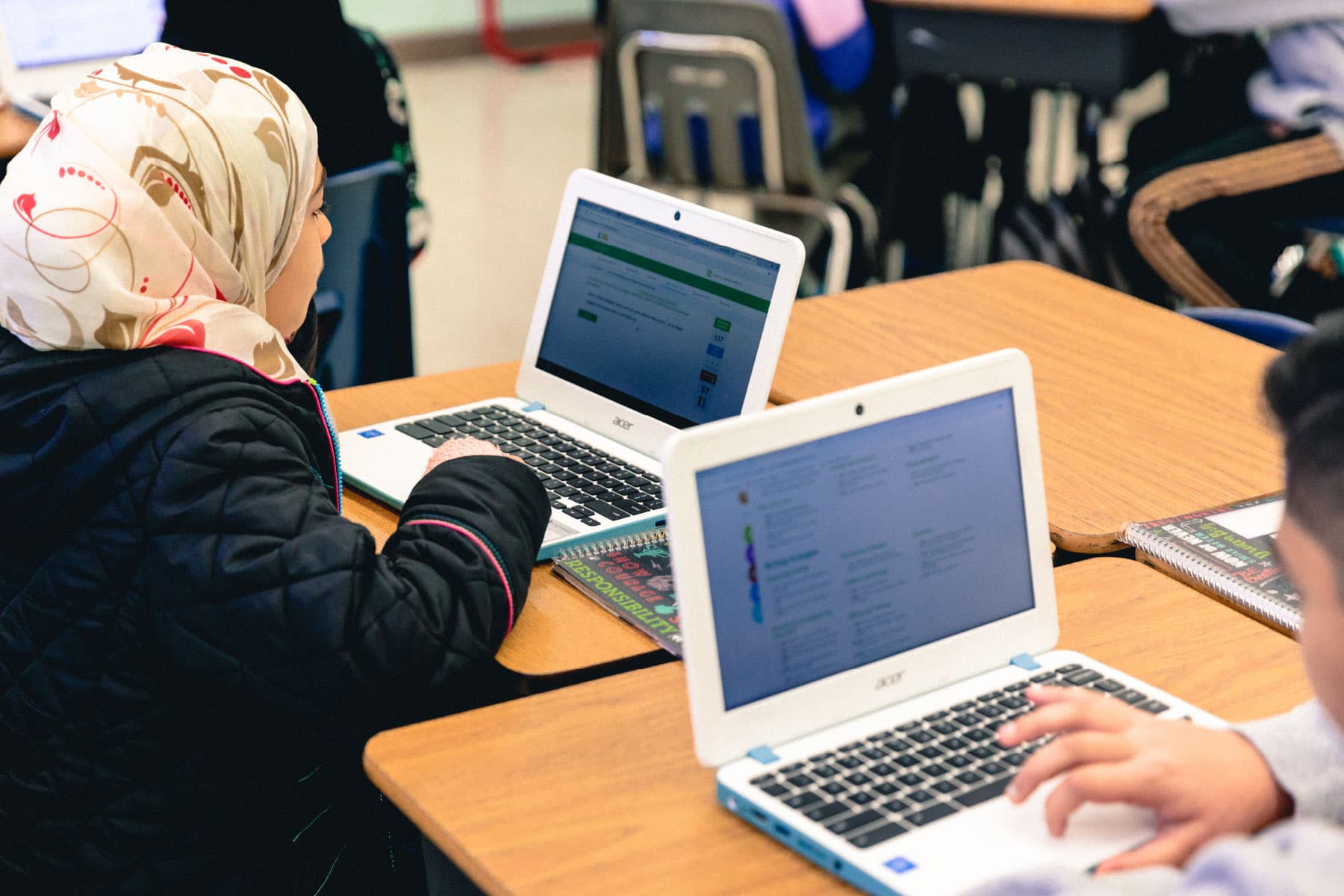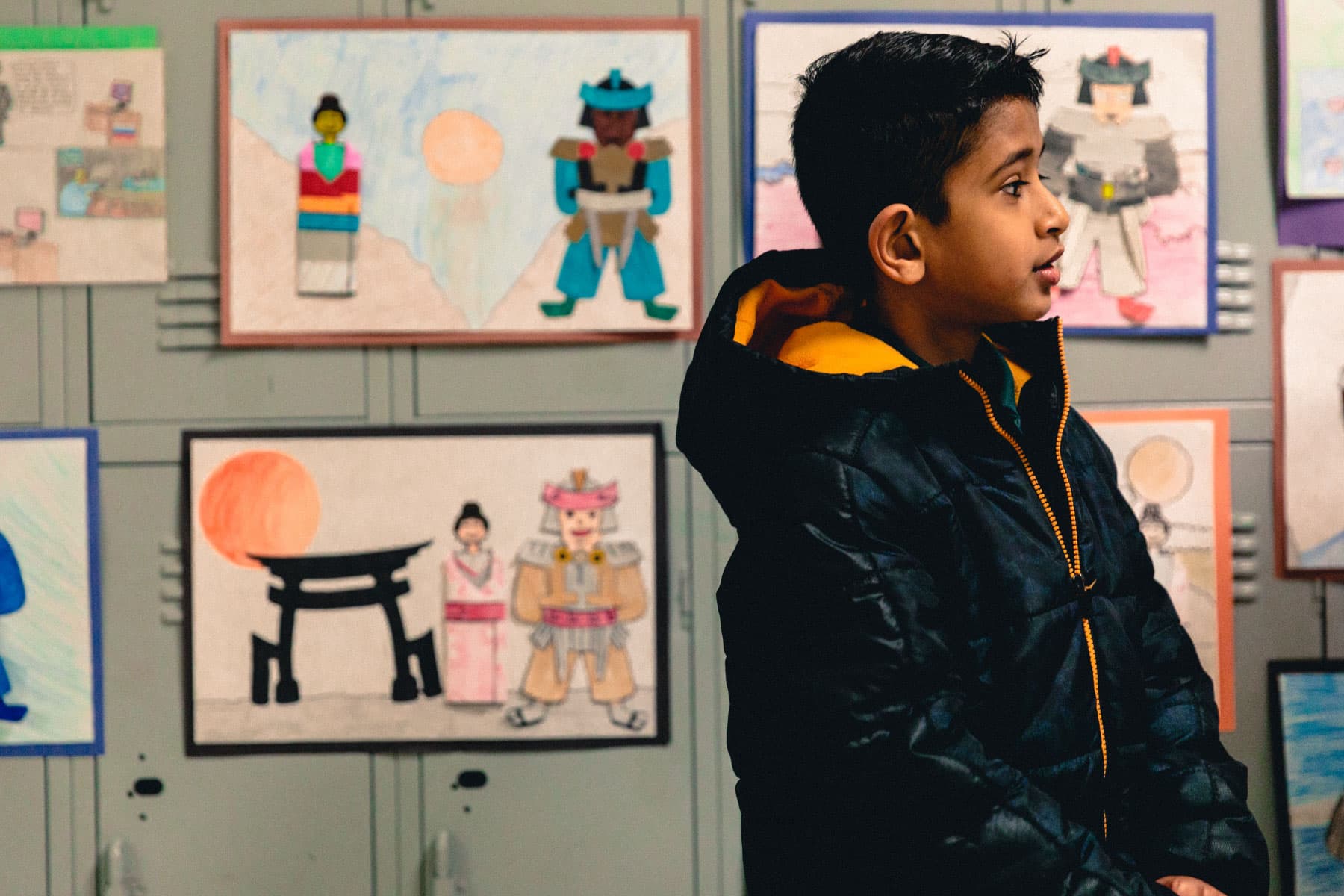 External Portals:
Google Classroom is our online classroom portal where teachers share academic material, make announcements, post assignments, and discuss topics related to the units they are teaching. Students are also able to create and submit classwork through this portal.
Students and parents can login to this portal using the student's assigned email address.
Our parent volunteer dashboard is an online application to help track volunteer hours. The application helps you track volunteer commitments as well as see what available projects and requests are open with current SVA staff and PTO.
Forms
Here is a list of available forms:

General Forms:

Field Trip Medical Information Form. Coming Soon!
Field Trip Driver Information Form. Coming Soon!
Dismissal Consent Form. Coming Soon!
Application Forms: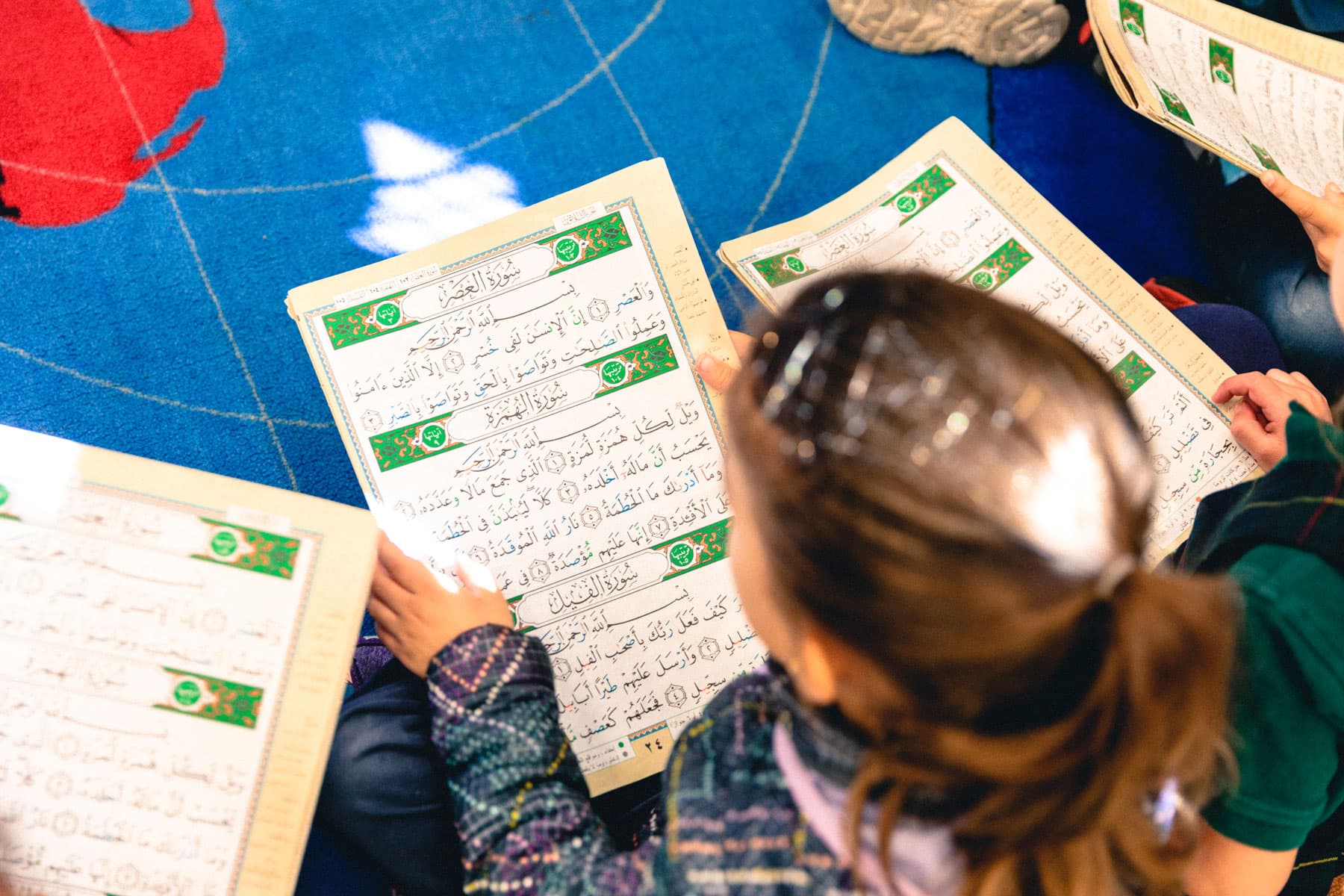 Employment Opportunities:
There are currently no openings. Check back for future opportunities.