PARENT RESOURCES
Stay up to date with important resources and information!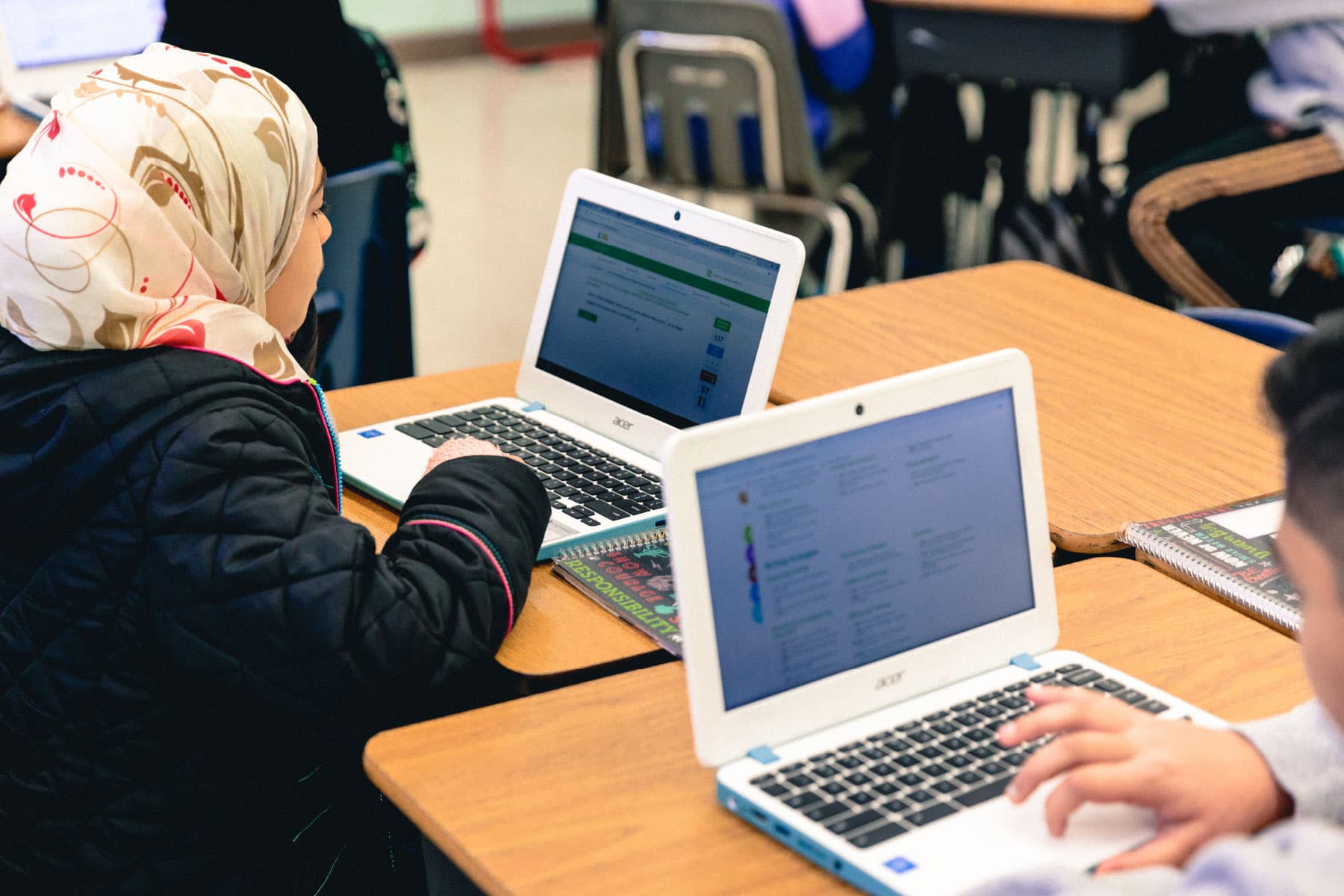 Quick Links
Google Classroom is our online portal where teachers share academic material, make announcements, post assignments, and discuss topics. Students can create and submit classwork through this portal. Students and parents can login to this portal using the student's assigned email address.
Our parent volunteer dashboard posts available volunteer opportunities. Check back frequently to learn about chances to volunteer!
School Calendar
Staying up to date with SVA events is easy with SVA's Academic Calendar, which includes holidays, staff development days, parent-teacher conference, and other school-wide events. This calendar may be downloaded to your personal calendar by following the following link:

Drop Off & Pick-Up
Please respect our neighbors and follow all speed limits as you drive up to the school, park your car legally, and do not drive up and park in areas labeled "No Parking" or "Handicapped" spot unless you have a disabled person parking placard or plate.
Drop Off: Please enter from the Washington Avenue entrance, proceed through the gate and to the right past the parking spaces on the left, and turn right to drop off students at the school's gymnasium entrance. Proceed to the Leota Avenue entrance to exit the campus. All cars must make a right hand turn on Leota when exiting the campus.
Pick Up: Park in the parking lot located near the outdoor basketball area and pick up your child from their classroom. Once picked up, students and parents are to exit the gated campus area. Remember, all cars must exit using the Leota Avenue exit and make a right hand turn on Leota only. The use of the playground, field, gym, outdoor basketball courts, and classrooms are for extended care students and after school classes only.
Pre-Kindergarten students must be signed in and out by the parent/guardian daily, or those authorized by the parent/guardian on their Admission Application. Parents cannot use the drop off lane for Pre-K students, and older siblings cannot sign a Pre-K student in or out.
Kindergarten through 8th grade students must be picked up from their classrooms. If someone other than the parent or other authorized adult identified during the registration process will be picking up a child KG-8th grade, the office and/or teacher must be notified in the morning by the parent in writing and that individual must show a photo I.D. to the teacher before the child will be allowed to leave with them.
After-School Activities (Pre-K)
Extended care is available for Pre-K students daily until 5:30 p.m. Extended Care is $10/child/hour if the office is notified by 9:00 a.m. the day extended care is needed. Any student who has not been picked at the end to the regular school day will be taken to extended care and the parent will be charged $16/child/hour. Late fees of $1 per minute apply for any child picked up after 5:30 p.m.

Extended Care Schedule:
Monday-Friday 3:15 p.m.-5:30 p.m. (parents may pick up at any time)
Minimum Day 12:15 p.m.-5:30 p.m. (parents may pick up at any time)
Ramadan 2:00 p.m.-5:30 p.m. (parents may pick up at any time)
After School Activities (KG - 8th Grade)
SVA has partnered with Bamrec to bring exciting and fun after-school activities for KG through 8th Grade SVA Students! Please take a look at the program details below to find instructions on how to register.

Extended Care Enrichment Program:
Bamrec provides your child with a safe space to wind down, connect with fellow students outside of the classroom, learn new skills, and have a good time. Our program offers time for homework help, a project or activity, group games, free time, and sports.
Extended Care Schedule:
Monday-Friday 3:15 p.m.-5:30 p.m. (parents may pick up at any time)
Minimum Day 12:15 p.m.-5:30 p.m. (parents may pick up at any time)
Ramadan 2:00 p.m.-5:30 p.m. (parents may pick up at any time)
Extended Care Fees:
$10/hour for EARLY Registration (even if picked up before hour finishes)
$16/hour, if not previously registered (even if picked up before hour finishes)
Late Fees: $1 per minute for every minute after 5:30 p.m.
Download the BamRec App to register today!
Other Activities: BamRec offers a rotating schedule of sports, art, cooking, and other after-school activities each semester. Please check the BamRec Events App for details!
To learn more about Bamrec, please visit our website at www.bamrec.com. If you have any further questions or comments, please feel free to reach out via TEXT 408.502.6555 or email at sva@bamrec.com.com.
Additional Registration Forms