Our Mission
Our mission is to respect, foster and value every child's cognitive development; cultural diversity; social, physical and emotional growth by providing a safe and nurturing learning environment
Our Strategy
We strive to empower our students and serve society through a multifaceted approach. The GLAD educational model, our award-winning faculty, and the culture that we create all (inshAllah) help contribute to an accelerated learning environment.
At Silicon Valley Academy we foster a nurturing environment to uplift and empower our students with the tools to contribute to the modern world. We are dedicated to the cognitive development of our students and practice this an a variety of ways. Learn more about where we've been and where we're going.
learn more >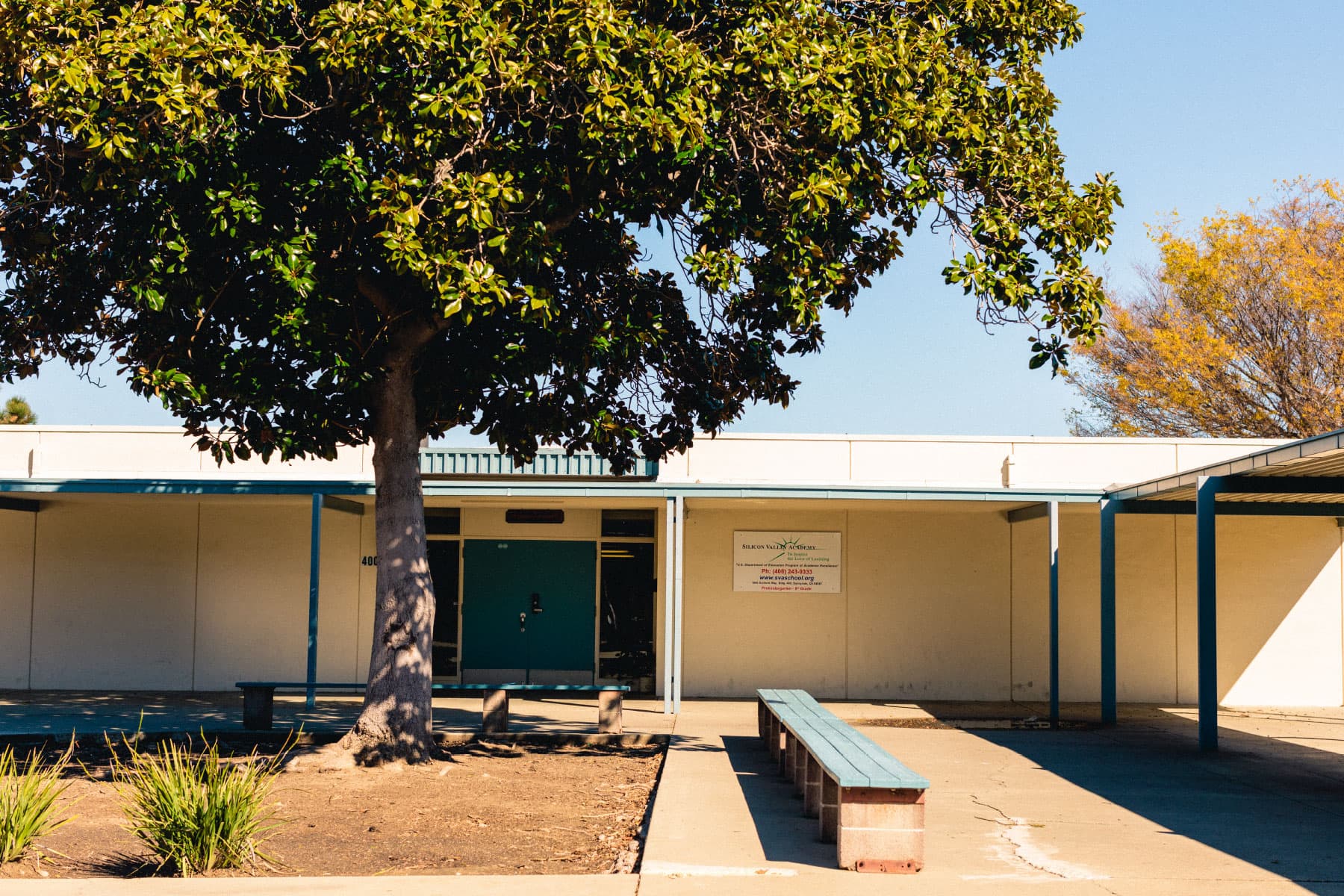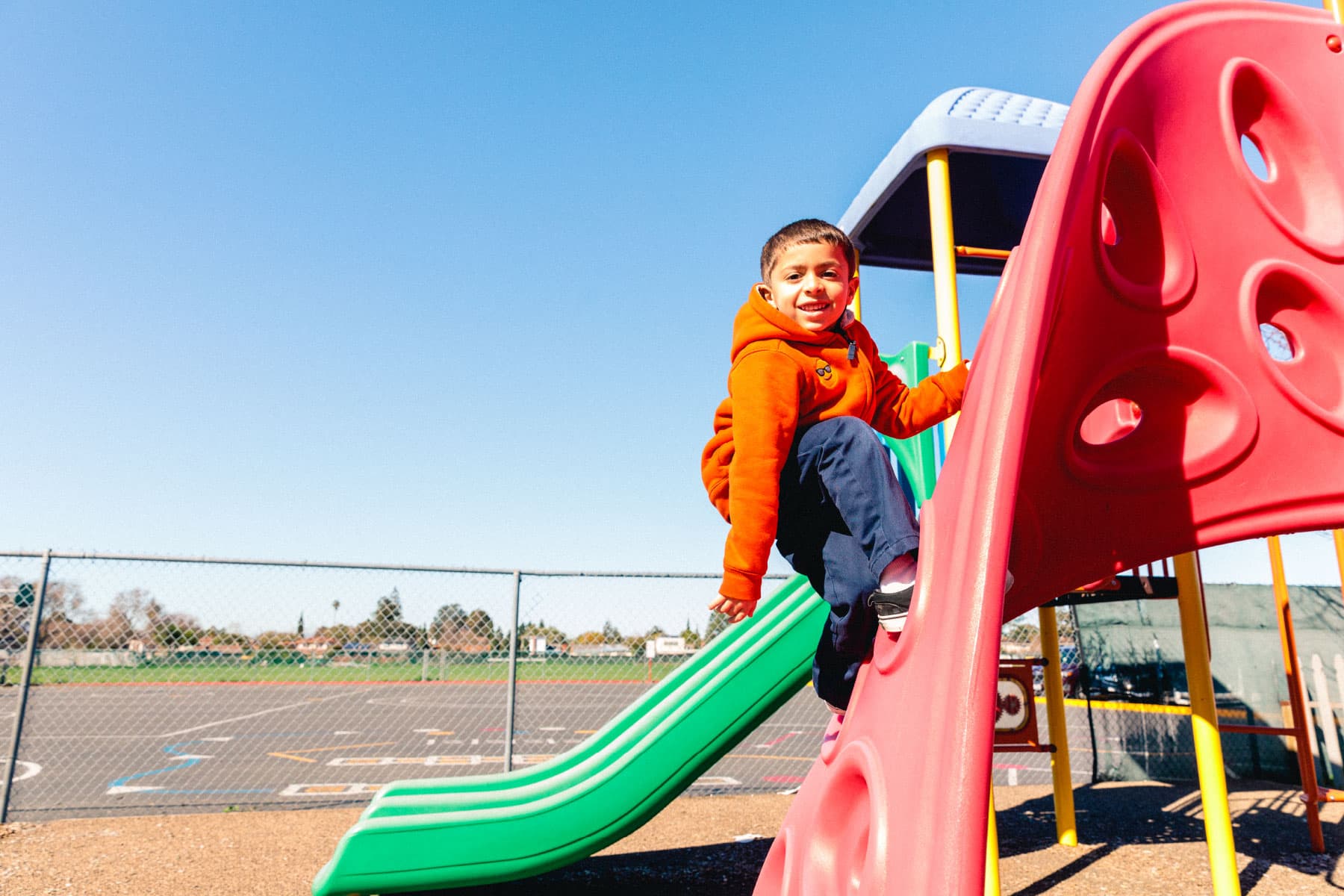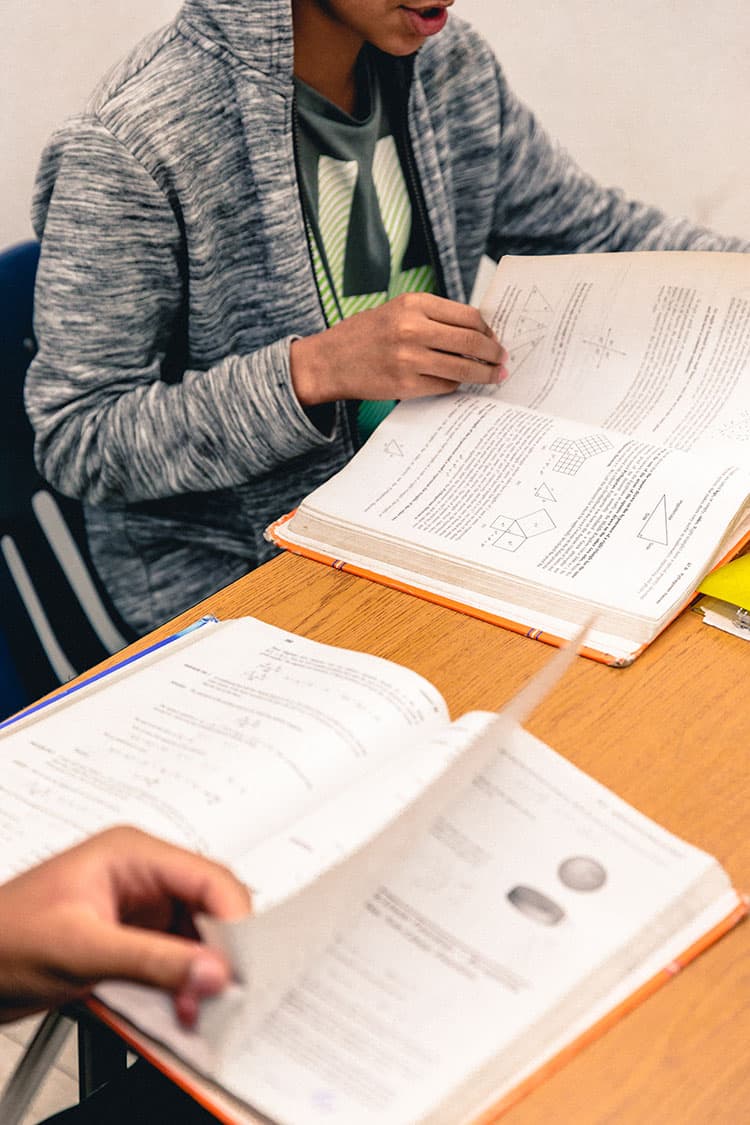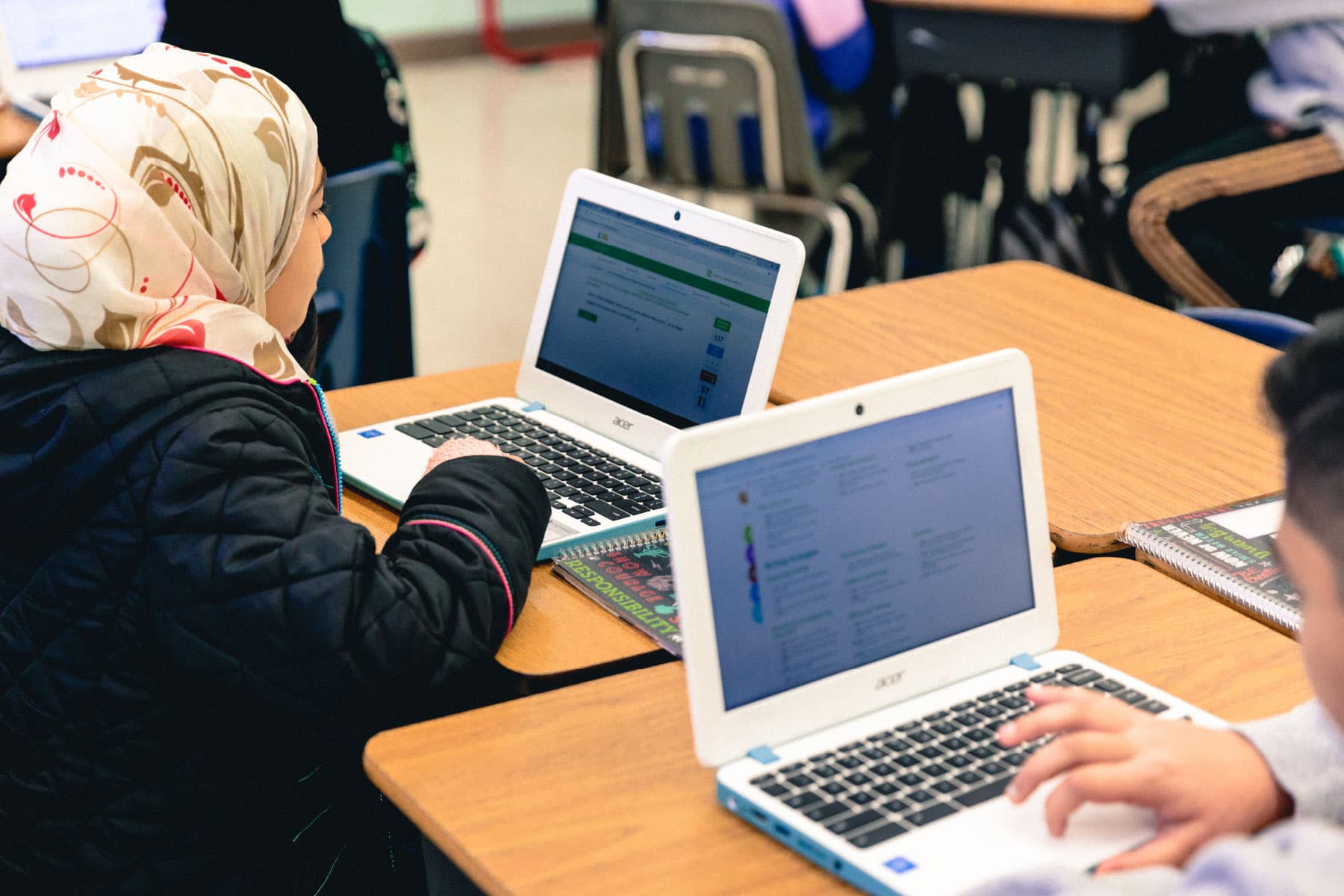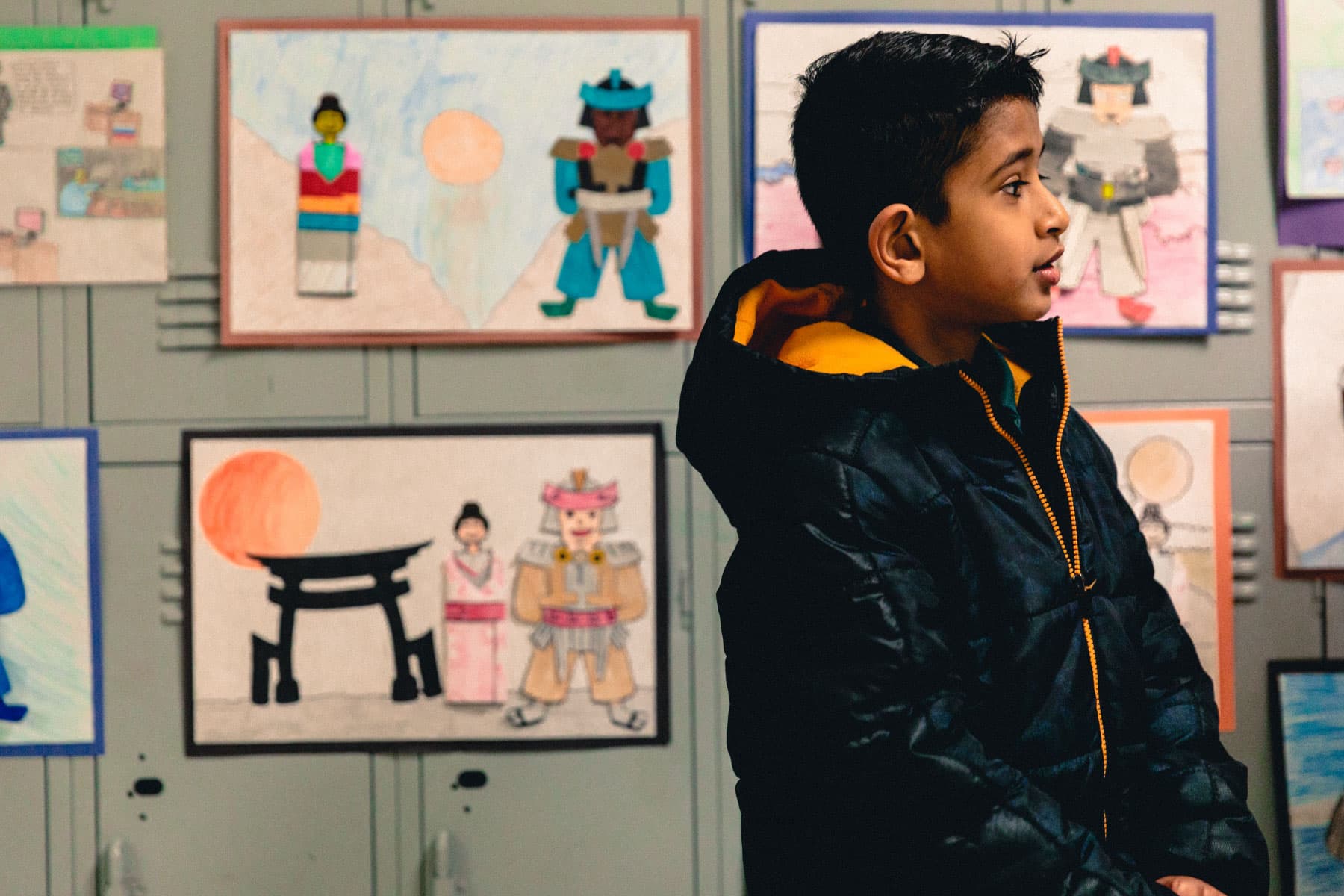 Throughout the school year there will be many opportunities and supplemental forms needed for certain projects or events. This page is a resource for Google Classroom links, Parent Portal, or any forms needed for our students.
learn more >
Education is an essential part of our community. At SVA we have a variety of programs and are committed to the highest development of our children. From Pre-K to High School our unique research based curriculum is designed to increase the connections within a child's own intellect, which they internalize, thus developing self-confidence they are then able to create stronger connections with those around them.
learn more >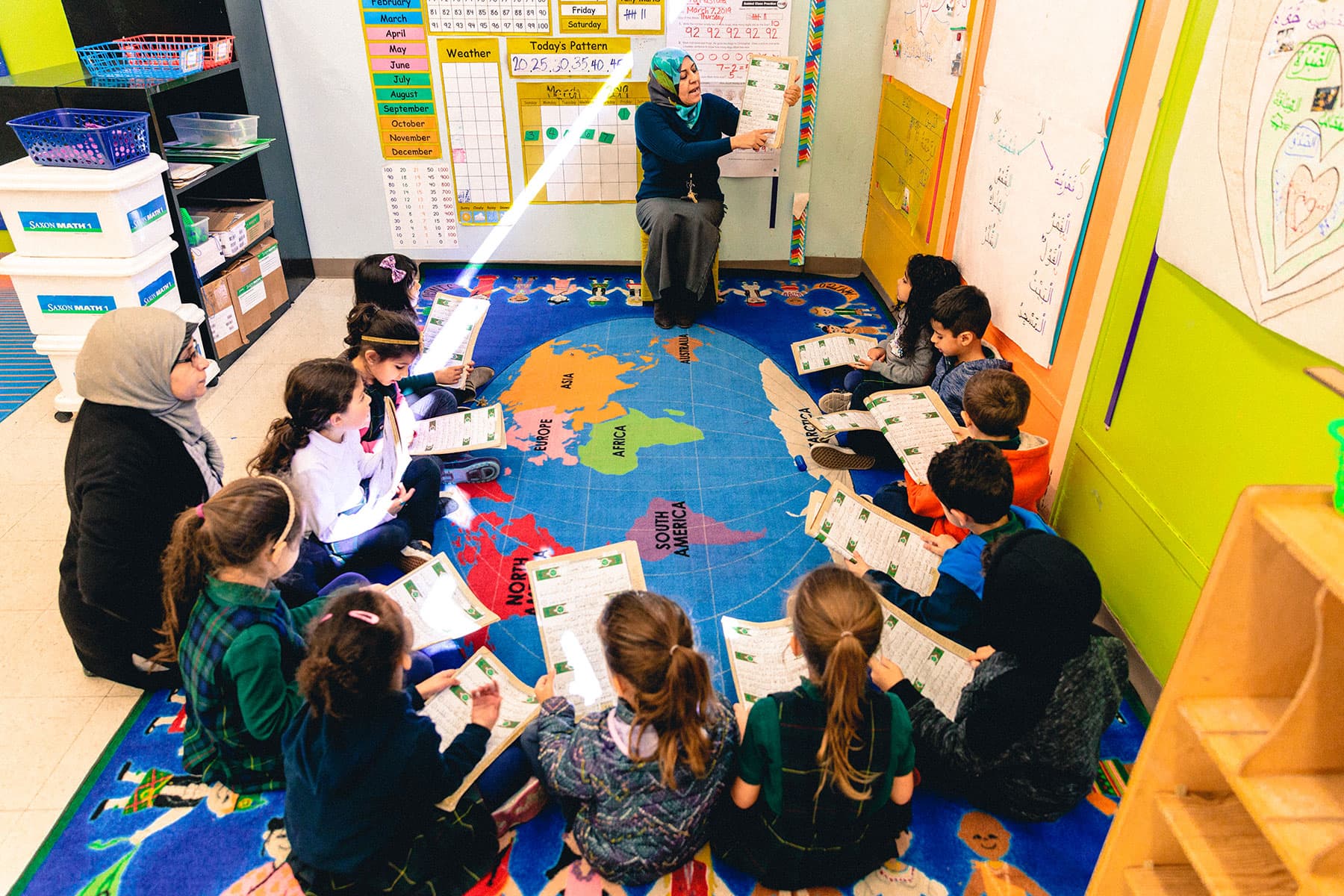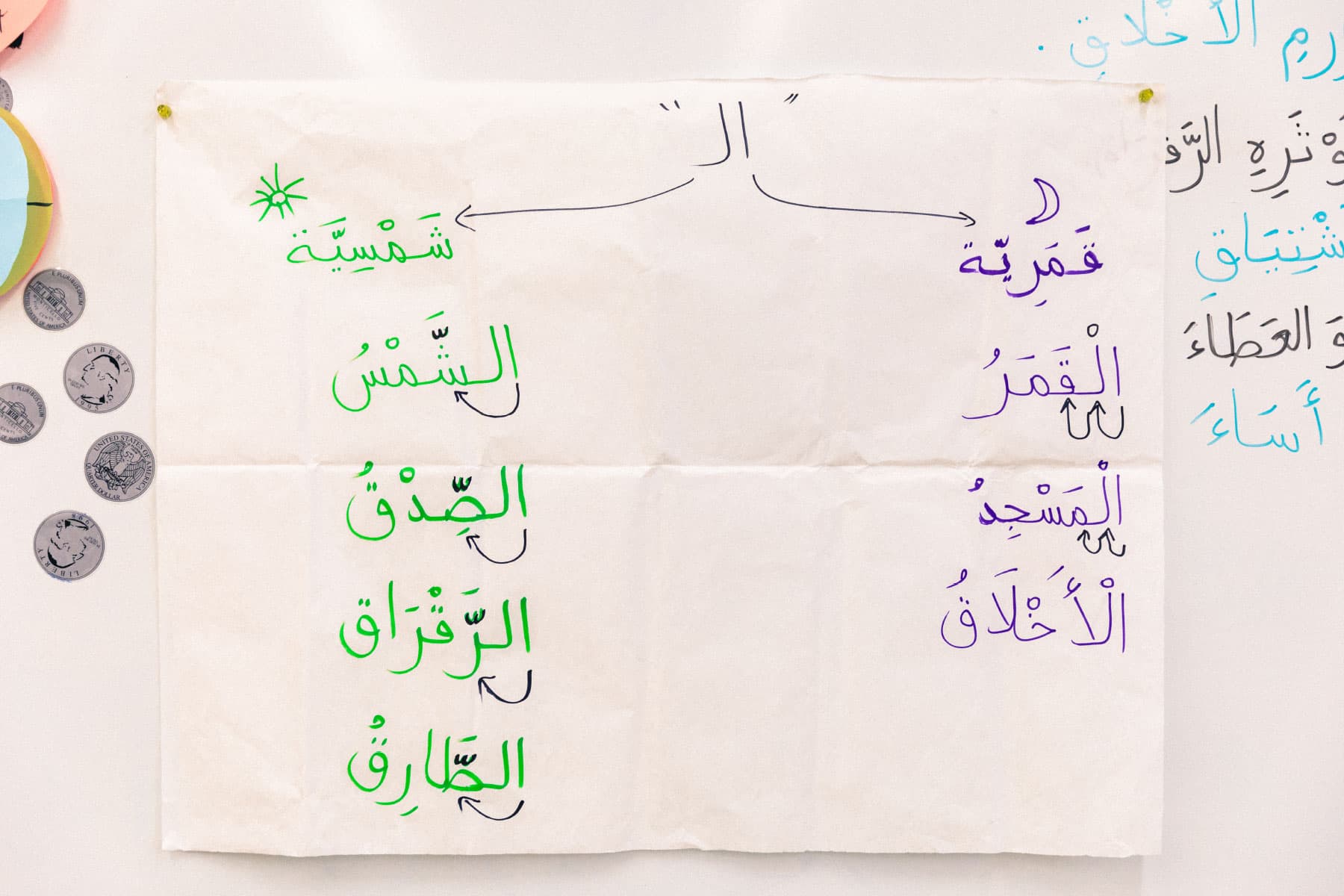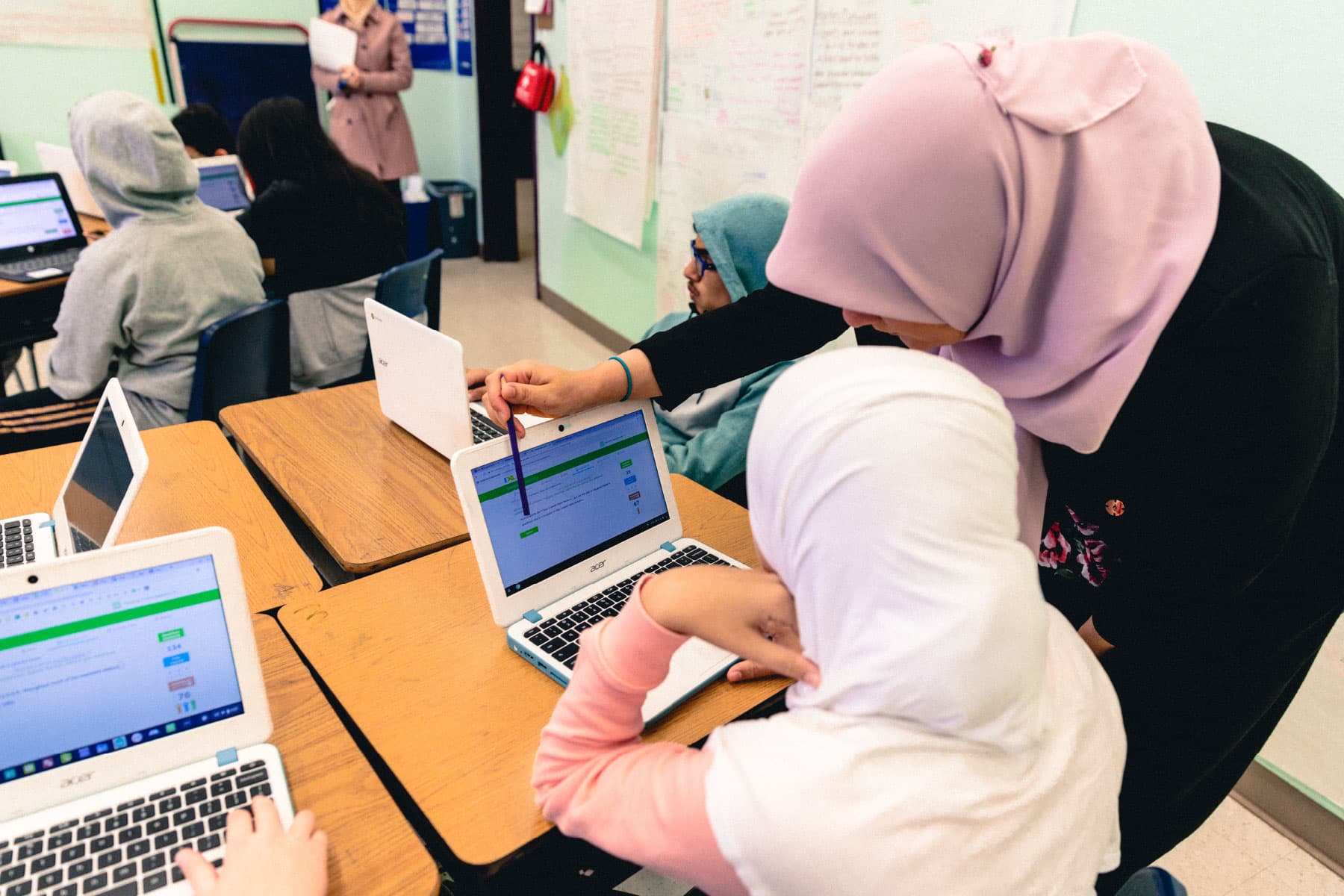 Our teaching methods and structural process of educating students is one of the most innovative and respected in the nation. We at SVA are proud believers in the GLAD program model as an educational framework. This model is field tested to transmit information to students with better acquisition and effective literacy practices for all learners. It was even given the US Department of Education model of 'Academic Excellence'. We're excited about the potential of GLAD and the long term effects it has proven to have on our students and their cognitive foundation.
learn more >
Being a student or parent at Silicon Valley Academy is more than just an educational experience, but allows you to be part of a large thriving community. We at SVA have an open environment where parents and students can feel free to express themselves and build the culture of community, in a respectful and trusting academic setting. This is something we are committed towards and urge our parents and students to participate in to maximize their experience.
learn more >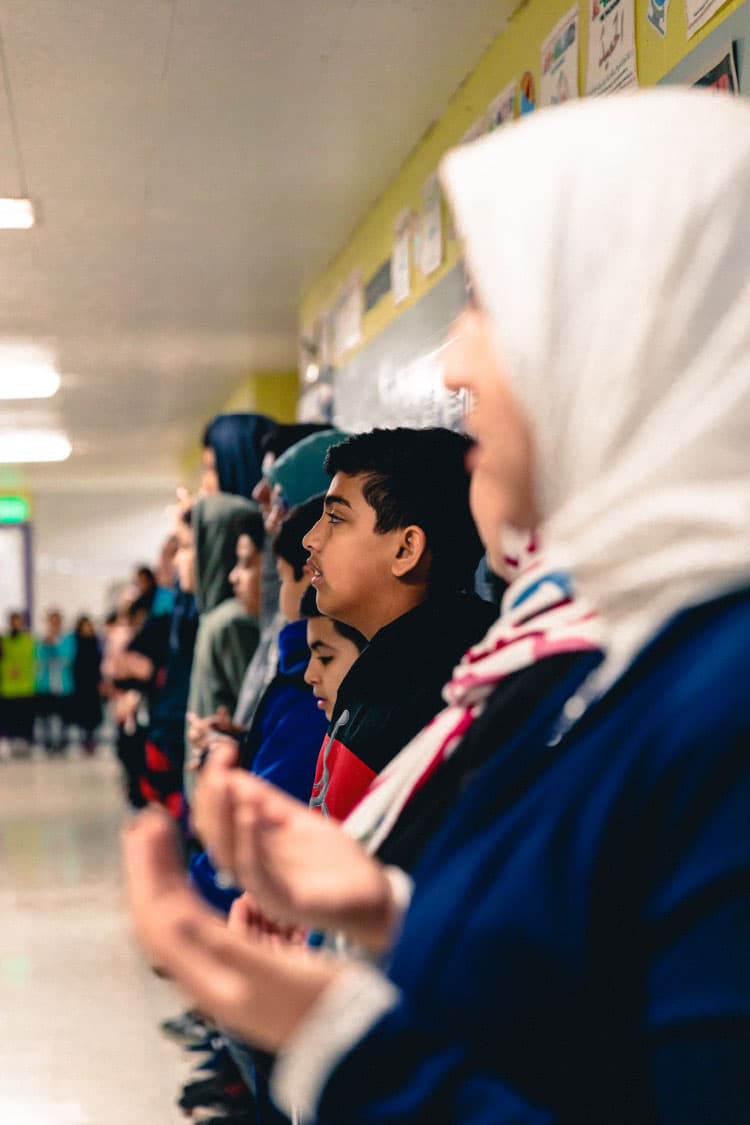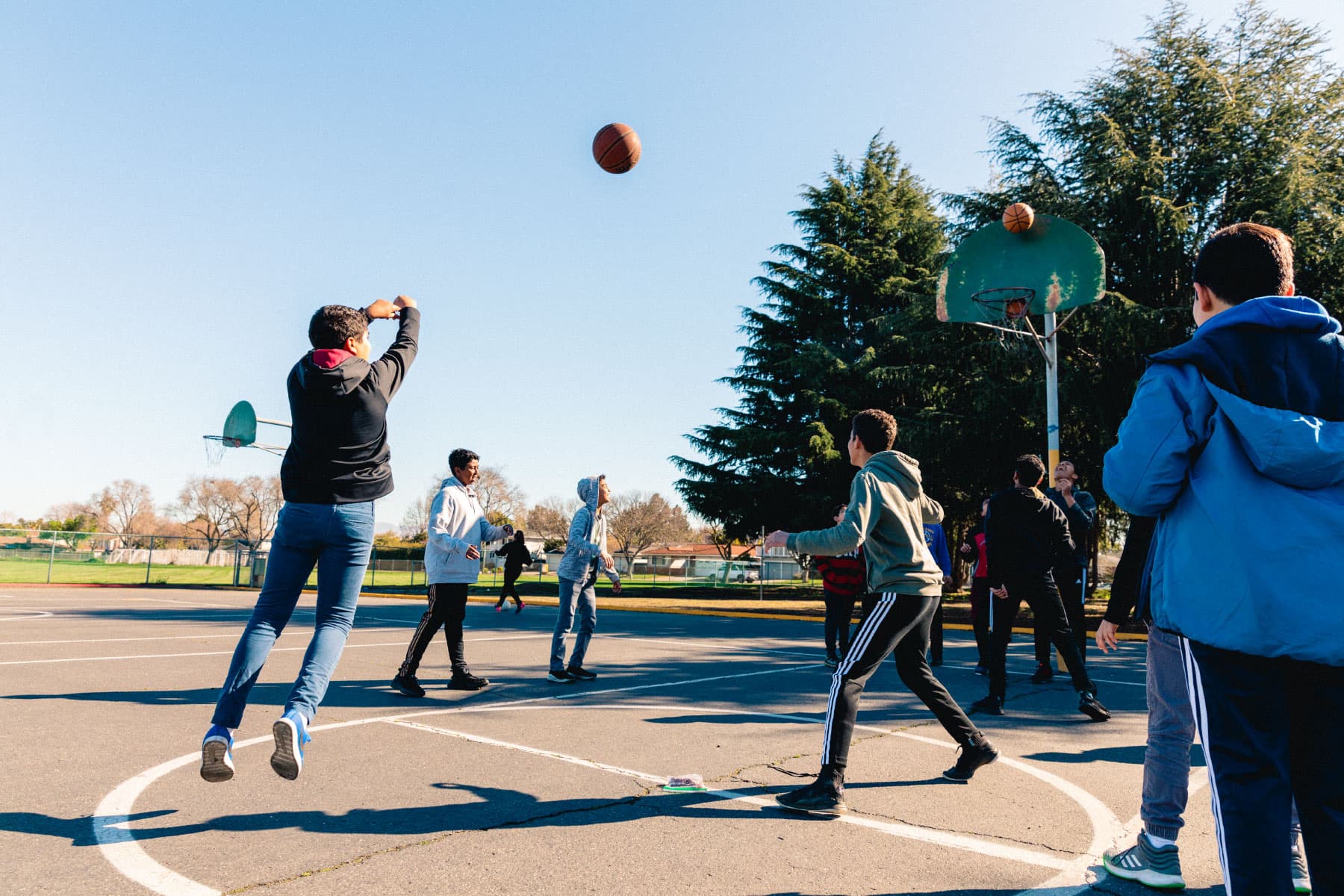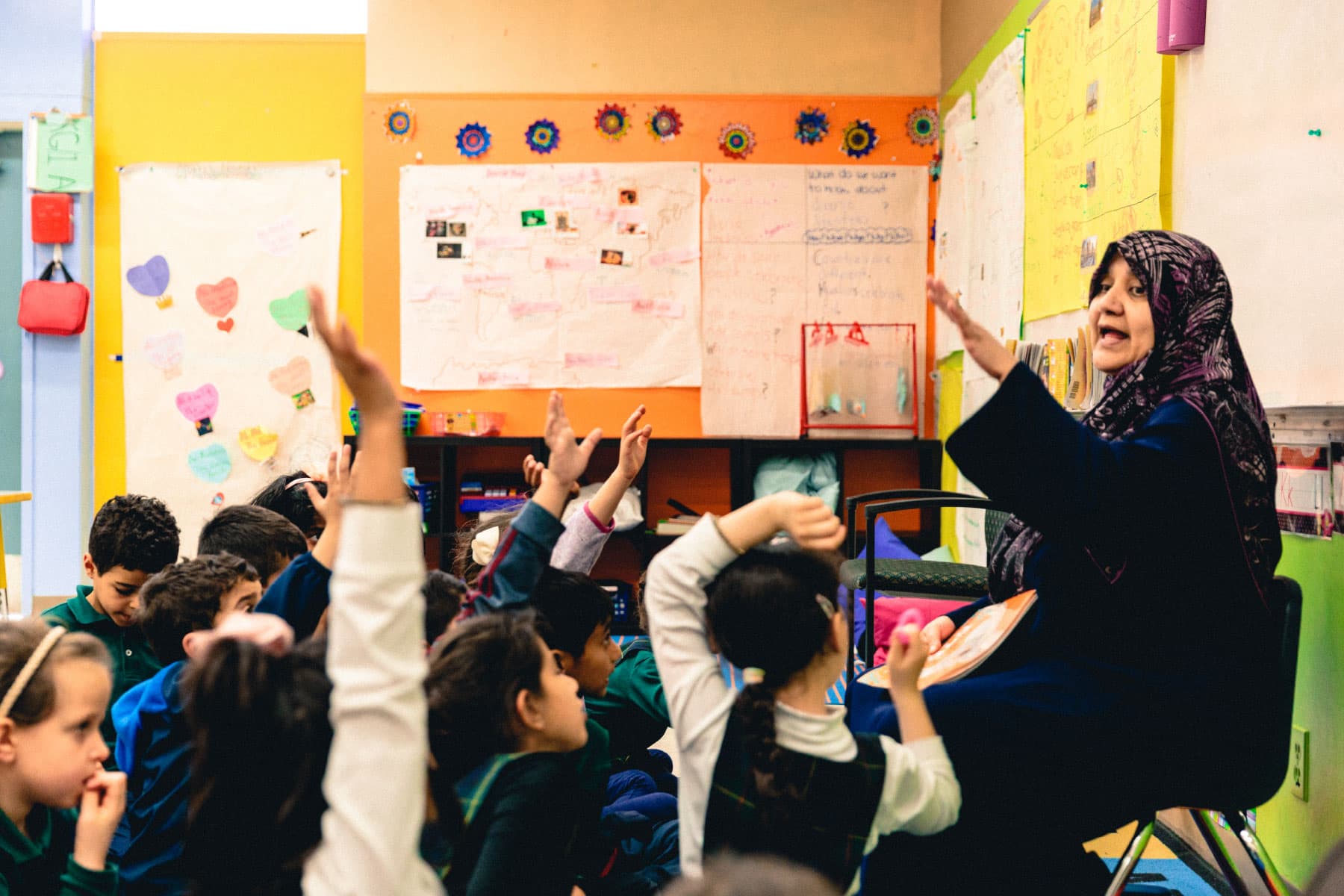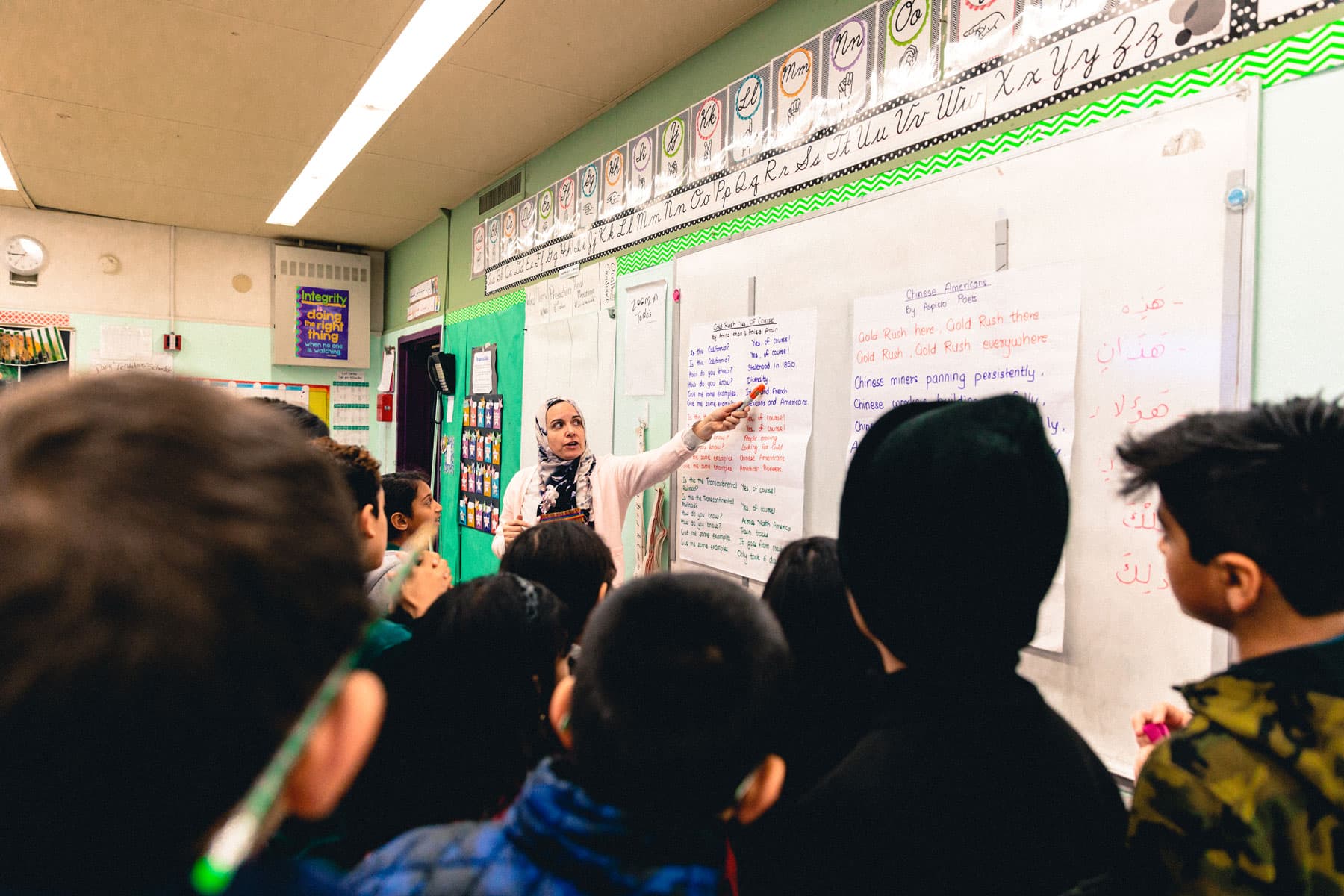 The admissions process should be easy, that's why we work closely with families to have them understand the culture, curriculum and methodology here at SVA so they're able to see what makes us unique and make an informed decision. Feel free to reach out and schedule a tour of our facilities and classrooms to see what makes our children actually want to come to school.
learn more >