Apply
Silicon Valley Academy will remain at its current location in Sunnyvale for the 2020-2021 academic year, insha'Allah.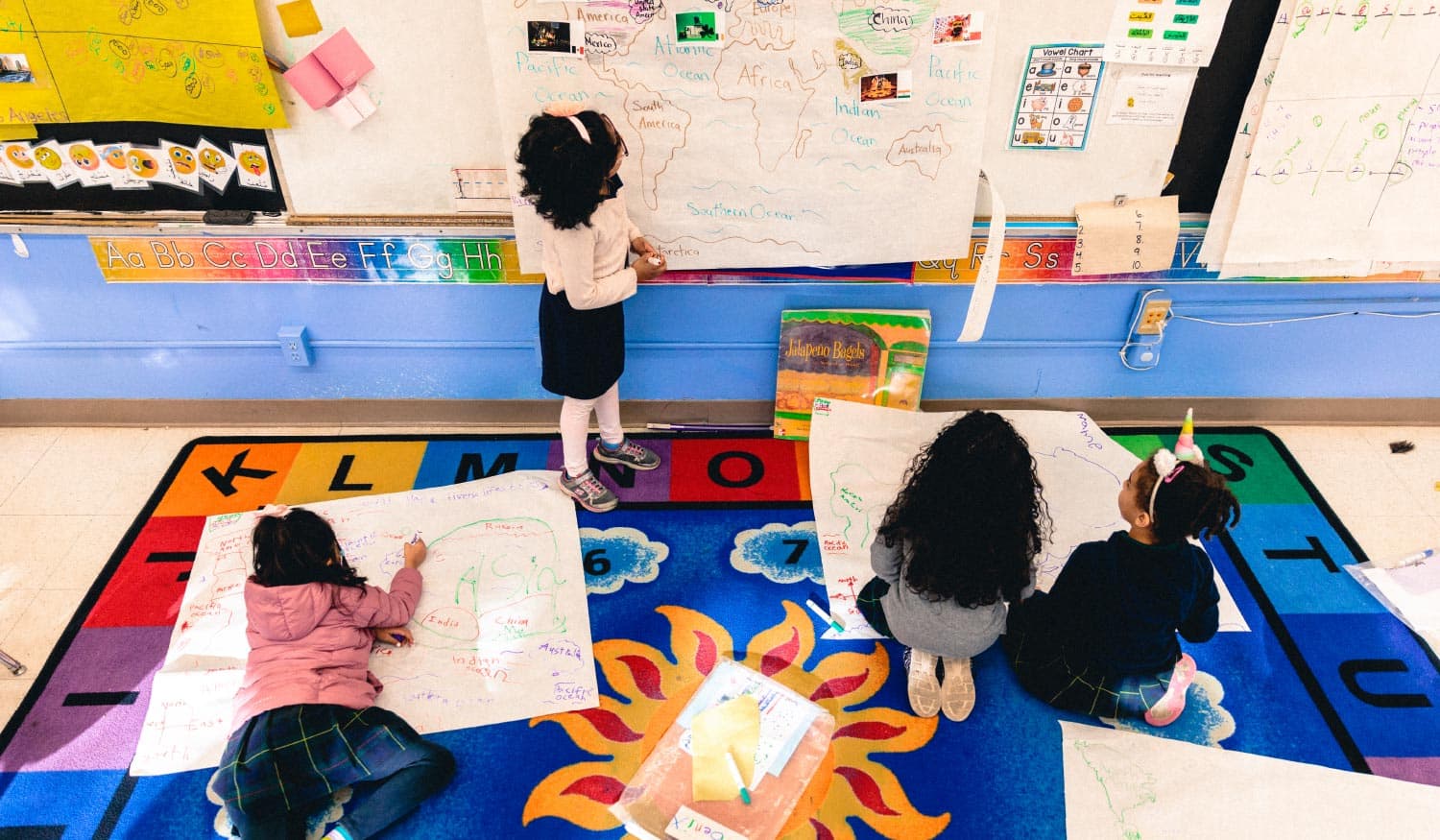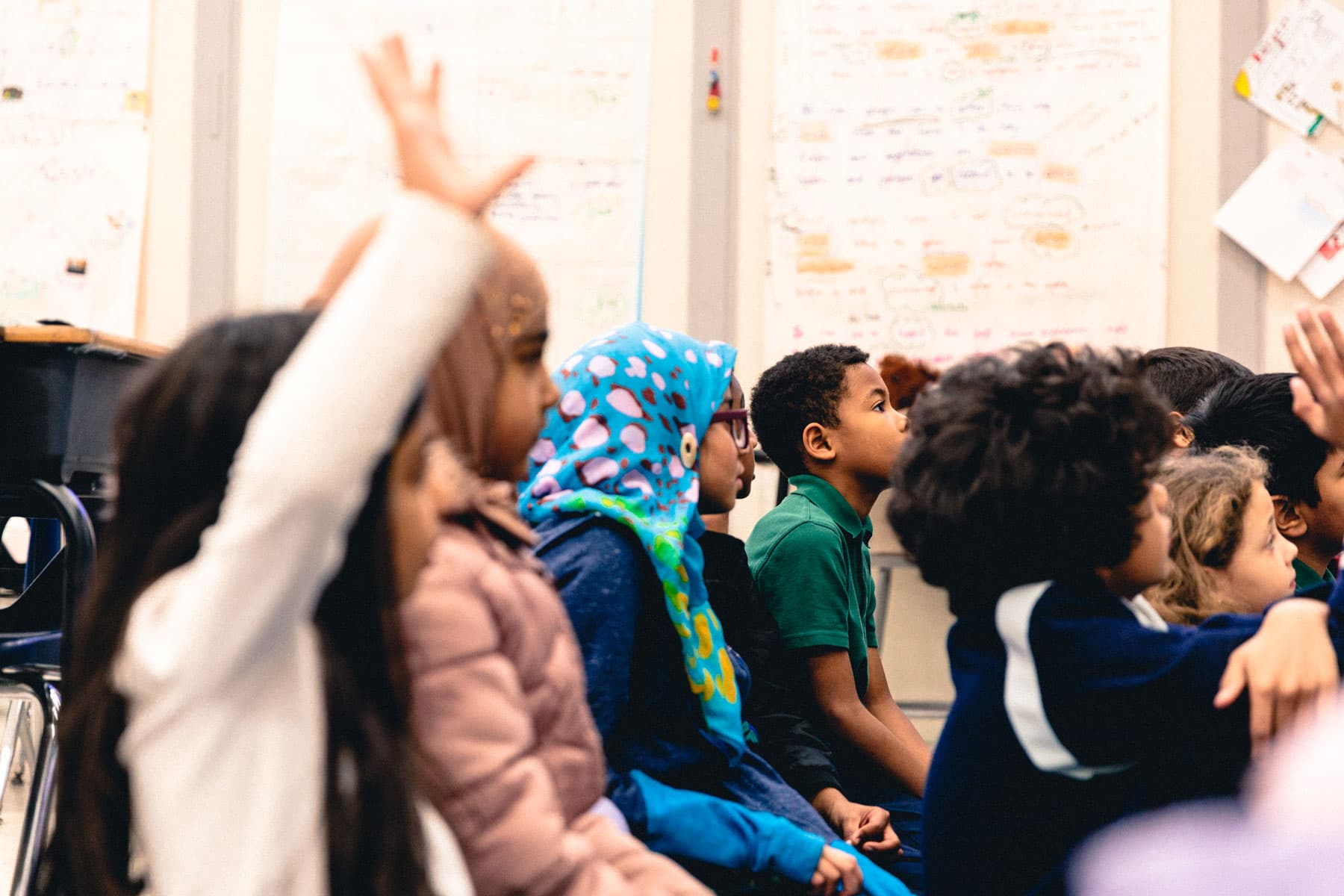 Registration Procedure for New and Returning SVA Students
Step 1: Online Admission Application

Please fill out the Online Admission Application. Do note that students enrolling in kindergarten must turn 5 on or before September 1, 2020.
Step 2: Supplementary Forms
Please print and fill out the following supplementary forms.
Step 3: Other Documents
Please provide the following documents.
Report cards from the last 2 academic years, if applicable (New Students)
Birth certificate (New Students)
Updated immunization card (PreK, KG, 7th, & New Students)
Step 4: Fees
Schedule an appointment with SVA's office manager by filling out this form appointment calendar or calling (408) 243-9333 to turn in the registration, volunteer, and tuition fees along with the supplementary forms and other documents in order for your child's enrollment package to be considered complete.