Apply
Starting with the 2021-2022 academic year, Silicon Valley Academy will be located at 195 Leota Avenue, Sunnyvale, insha'Allah.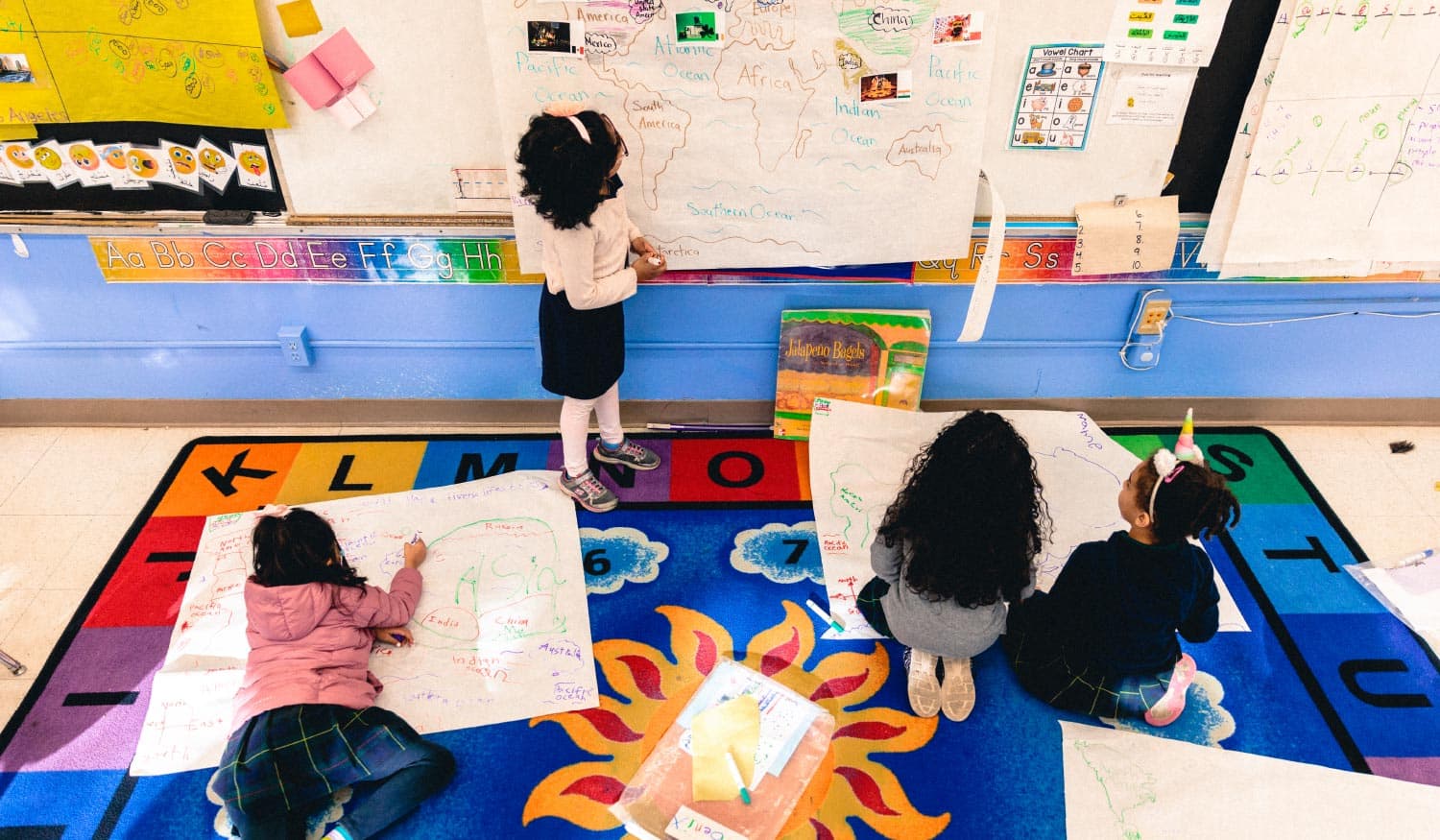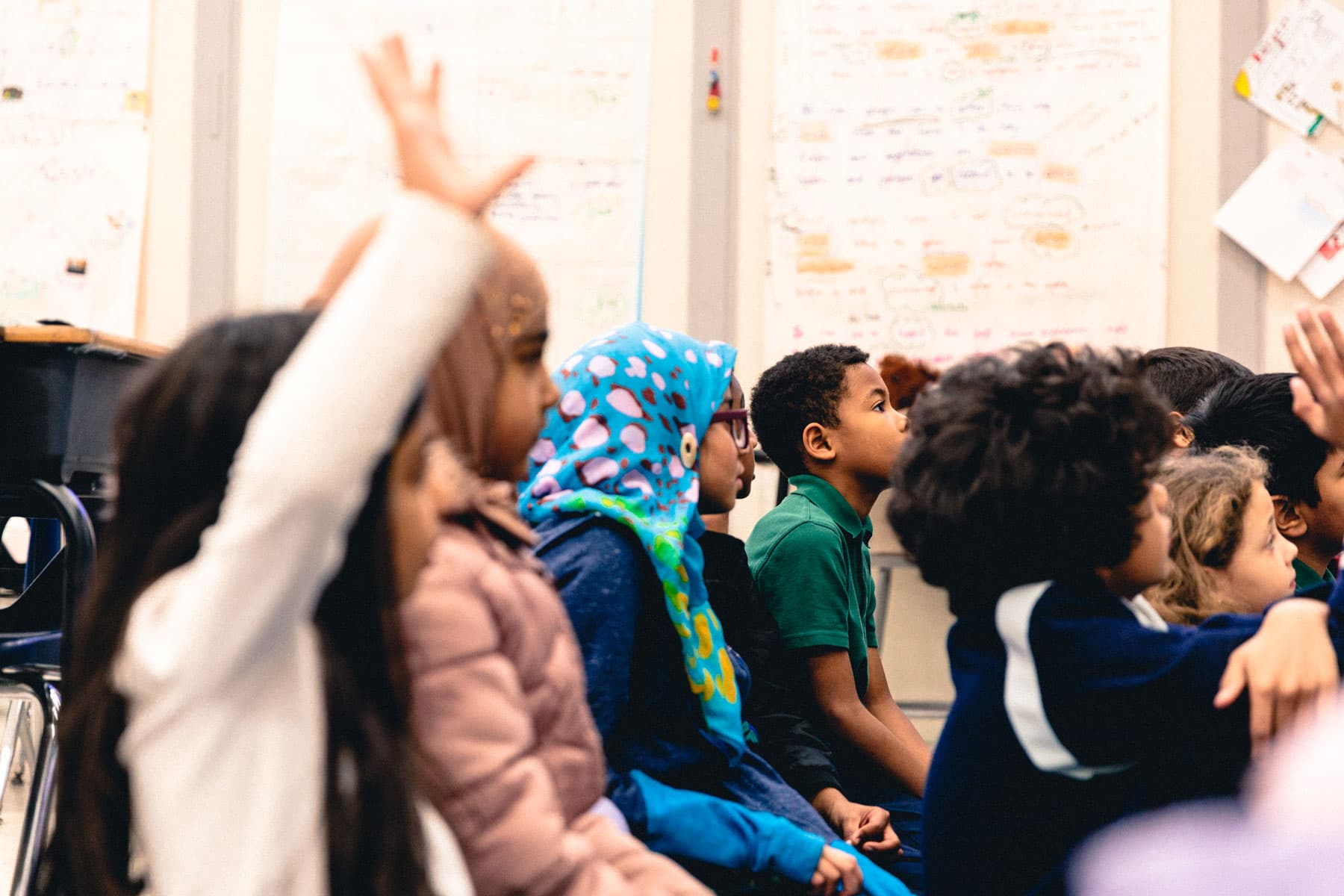 2021-2022 Prekindergarten - Eighth Grade Registration Process
Step 1: Classera Account

Open Registration: Create a Guardian Classera account to register your child(ren): Classera Registration Account
Step 2: Supplementary Forms
Upload to your Guardian Classera account the following supplementary forms.
Kindergarten students must turn 5 on or before October 1, 2021 to attend SVA. Do note that the California Department of Education requires children entering Kindergarten to turn 5 on or before September 1. Therefore, if your child will be turning 5 September 2-October 1, you must complete the SVA Informed KG Consent Form.

Report cards from the last 2 academic years, if applicable (New Students)
Birth certificate (New Students)
Updated immunization card (PreK, KG, 7th, & New Students)
Step 3: Fees
Option 1: Schedule an appointment with SVA's office manager using your Guardian Classera account to turn in your registration, volunteer, and tuition fees in-person
Option 2: Mail your registration, volunteer, and tuition fees directly to Silicon Valley Academy at 195 Leota Avenue, Sunnyvale, CA 94086
Step 4: Enrollment Status
Completed registration does not guarantee enrollment in SVA. Student enrollment status of "accepted," "rejected," or "waitlisted" will be updated and reflected on the guardian's account. Student enrollment is also contingent on the submission of all required fees and parent acceptance and signature of the policies and procedures outlined in the "Parent Handbook," which will be provided before the start of the academic year.