vi. Admissions
Starting with the 2021-2022 academic year, Silicon Valley Academy will be located at 195 Leota Avenue, Sunnyvale, insha'Allah.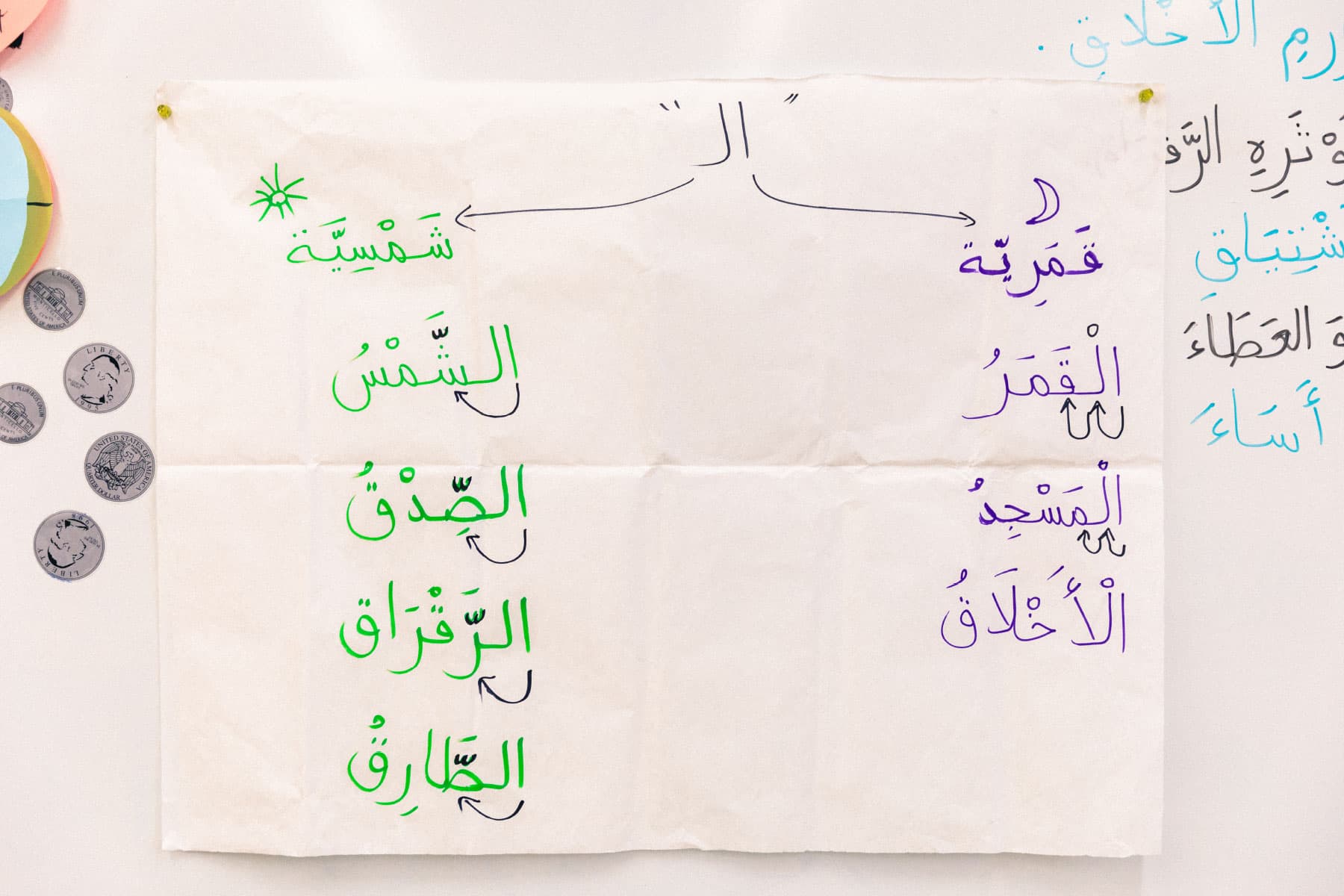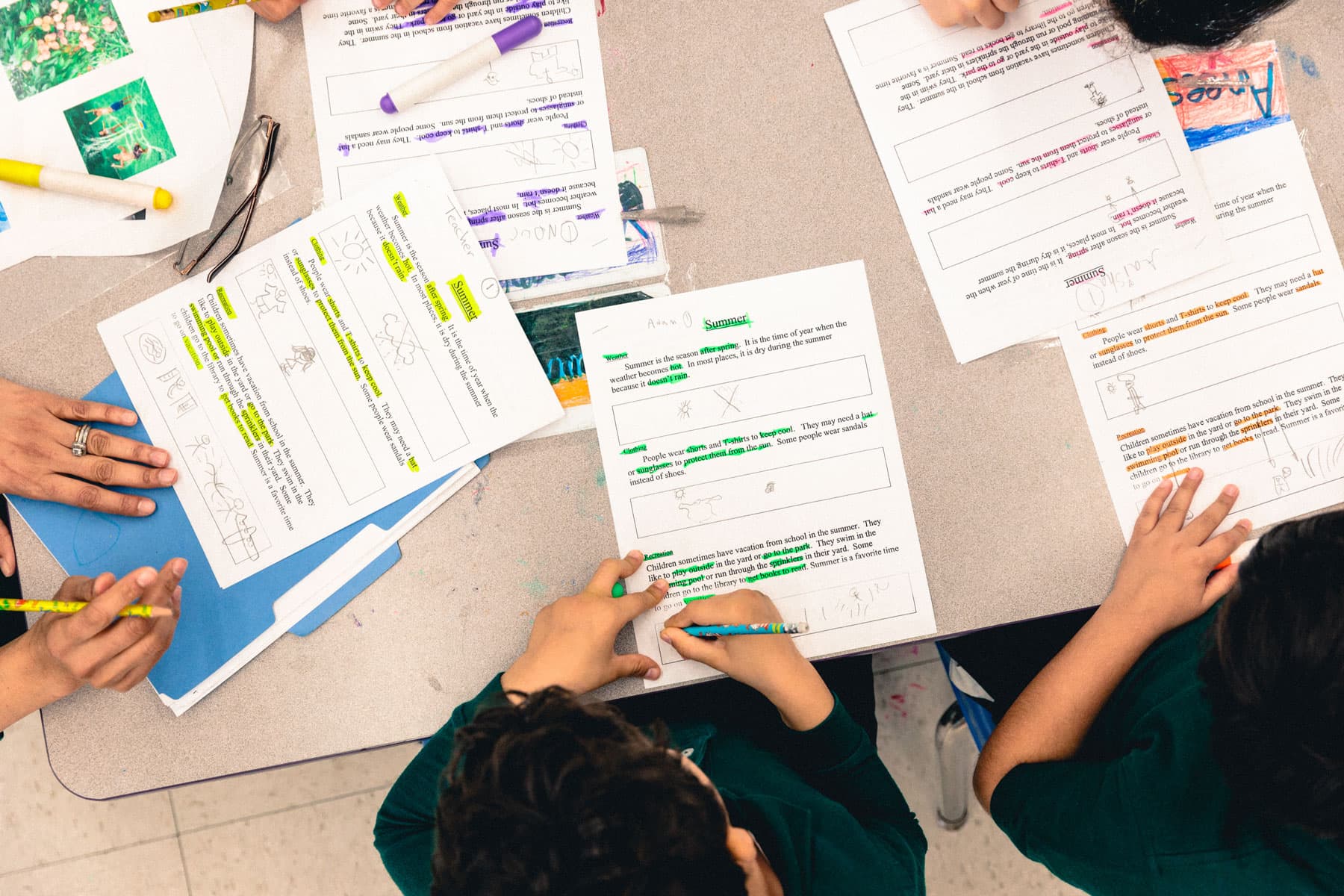 Process:
I. Set up a tour / learn the philosophy

II. Create a Guardian Classera account to register your child

III. Complete Classera's online student registration form

IV. Schedule an appointment with SVA's office manager to submit fees
Admissions:
The admissions process should be easy, that's why we work closely with families to have them understand the culture, curriculum and methodology here at SVA so they're able to see what makes us unique and make an informed decision. Feel free to reach out and schedule a tour of our facilities and classrooms to see what makes our children actually want to come to school.
Students are enrolled in SVA based upon the availability of openings for the grade level and upon the student's ability to benefit from our curriculum. Priority is given to re-enrolling students and their siblings.

Visit SVA:
Welcome! Thank you for considering Silicon Valley Academy for your child. We are excited for you to get to know our philosophy, curriculum and school community. We highly recommend that you schedule a tour of the school to learn more about what we have to offer.
You may schedule a tour to visit our campus by emailing our office at [email protected] or by calling us at (408) 243-9333.
SVA accepts children on the basis of their ability to benefit from the curriculum, without regard to race, creed, or national origin.
Tuition & Academic Fees for 2021-2022
Priority Registration Fee: $150 per student (for currently enrolled SVA students from February 13 through 3:00 pm on February 26)
Registration Fee: $250 per student (for all families starting February 27)
Volunteer Fee: $300 per semester per family (checks will not be cashed if volunteer hours are fulfilled)
KG-5th Grade Tuition: $8,900 per student
6th-8th Grade Tuition: $9,300 per student
Pre-K Full Day Tuition: $12,000 per student
Pre-K Half Day Tuition: $11,000 per student
We offer a 10% tuition discount per student for two or more siblings enrolled in KG-8th
2021-2022 Prekindergarten - Eighth Grade Registration Process
Step 1: Classera Account

Open Registration: Create a Guardian Classera account to register your child(ren): Classera Registration Account
Step 2: Supplementary Forms

Upload to your Guardian Classera account the following supplementary forms.
Kindergarten students must turn 5 on or before October 1, 2021 to attend SVA. Do note that the California Department of Education requires children entering Kindergarten to turn 5 on or before September 1. Therefore, if your child will be turning 5 September 2-October 1, you must complete the SVA Informed KG Consent Form.

Report cards from the last 2 academic years, if applicable (New Students)
Birth certificate (New Students)
Updated immunization card (PreK, KG, 7th, & New Students)
Step 3: Fees
Option 1: Schedule an appointment with SVA's office manager using your Guardian Classera account to turn in registration, volunteer, and tuition fees in-person
Option 2: Mail your registration, volunteer, and tuition fees directly to Silicon Valley Academy at 195 Leota Avenue, Sunnyvale, CA 94086
Step 4: Enrollment Status
Completed registration does not guarantee enrollment in SVA. Student enrollment status of "accepted," "rejected," or "waitlisted" will be updated and reflected on the guardian's account. Student enrollment is also contingent on the submission of all required fees and parent acceptance and signature of the policies and procedures outlined in the "Parent Handbook," which will be provided before the start of the academic year.
Submit the following payments to SVA:
$250 non-refundable registration fee per student postdated the day the registration form is submitted.
Two volunteer checks in the amount of $300 each per family. One postdated for January 14, 2022 and the other for June 10, 2022
Tuition in the amount of $8,900 for students KG - 5th. Tuition payment can be broken up into 10 monthly installment payments in the amount of $890. Please postdate the checks for the first of the month starting July 1, 2021 to April 1, 2022
Tuition in the amount of $9,300 for students 6th - 8th. Tuition payment can be broken up into 10 monthly installment payments in the amount of $930. Please postdate the checks for the first of the month starting July 1, 2021 to April 1, 2022
A 10% tuition discount per student is offered for two or more siblings enrolled in KG - 8th.
Tuition in the amount of $12,000 per student for full-day Pre-K students. Tuition payment can be broken up into 10 monthly installment payments in the amount of $1,200 per student. Please postdate the checks for the first of the month starting July 1, 2021 to April 1, 2022
Tuition in the amount of $11,000 per student for half-day Pre-K students. Tuition payment can be broken up into 10 monthly installment payments in the amount of $1,100 per student. Please postdate the checks for the first of the month starting July 1, 2021 to April 1, 2022
Financial Aid:
Please make an appointment with SVA's office manager using the Guardian Classera account or calling (408) 243-9333 to review the steps of the financial aid application and expectations
Families should apply for financial aid and scholarship funds from both The Basic Fund and Rahima Foundation