ADMISSIONS
Call us for a tour to learn about our school's teaching philosophy, curriculum, and thriving community!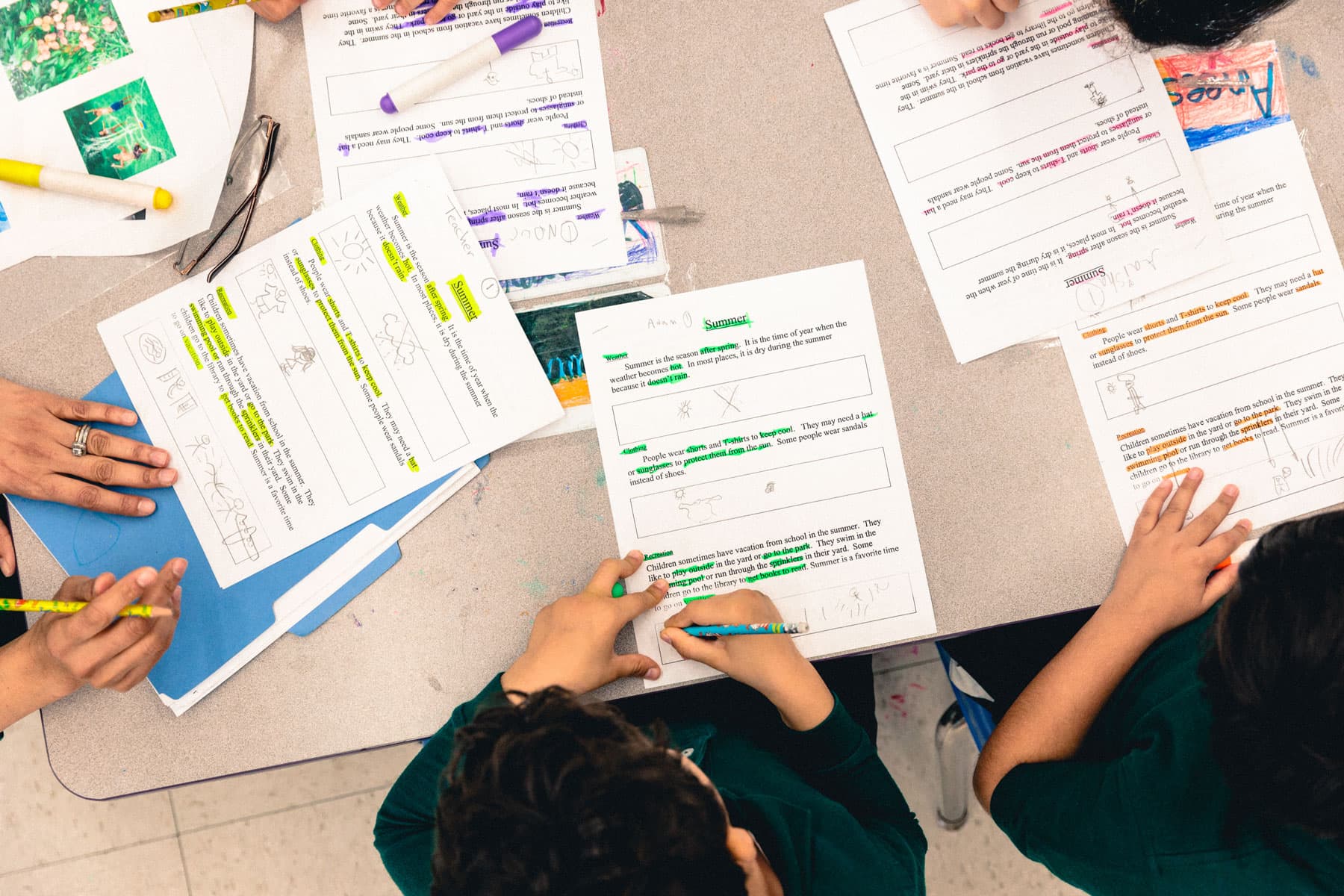 Process
I. Set up a tour and learn SVA's philosophy

II. Create a Gradelink account HERE

III. Complete your children's registration on Gradelink

Our admissions process is easy and straightforward. We strive to educate every student who wants an SVA education, limited only by openings for the grade level and the student's ability to benefit from our curriculum. Priority is given to re-enrolling students and their siblings.
Visit SVA
Please schedule a tour of our facilities to see what makes our children excited to come to school everyday. To schedule a tour, please fill out the following form or call the school directly at (408) 243-9333.
Tuition & Academic Fees for 2022-2023
Elementary & Middle School Tuition
KG-5th Grade Tuition: $9,200 per student

6th-8th Grade Tuition: $9,600 per student
We offer a 10% tuition discount per student for two or more siblings enrolled in KG-8th
Pre-K Tuition
Pre-K Half Day Tuition: $12,100 per student
Pre-K Full Day Tuition: $13,200 per student

Pre-K Extended Day Tuition: $16,900 per student
Academic Fees
Registration Fee: $250 per student
Volunteer Fee: $300 per semester per family (if volunteer hours are not fulfilled)
Tuition Assistance
SVA is proud to enroll a diverse student population, including students from different socio-economic backgrounds. For families in need of tuition assistance for the 2022-2023 academic year, please fill out the following Tuition Assistance Intake Form.