GIVE
By donating to SVA you empower the next generation.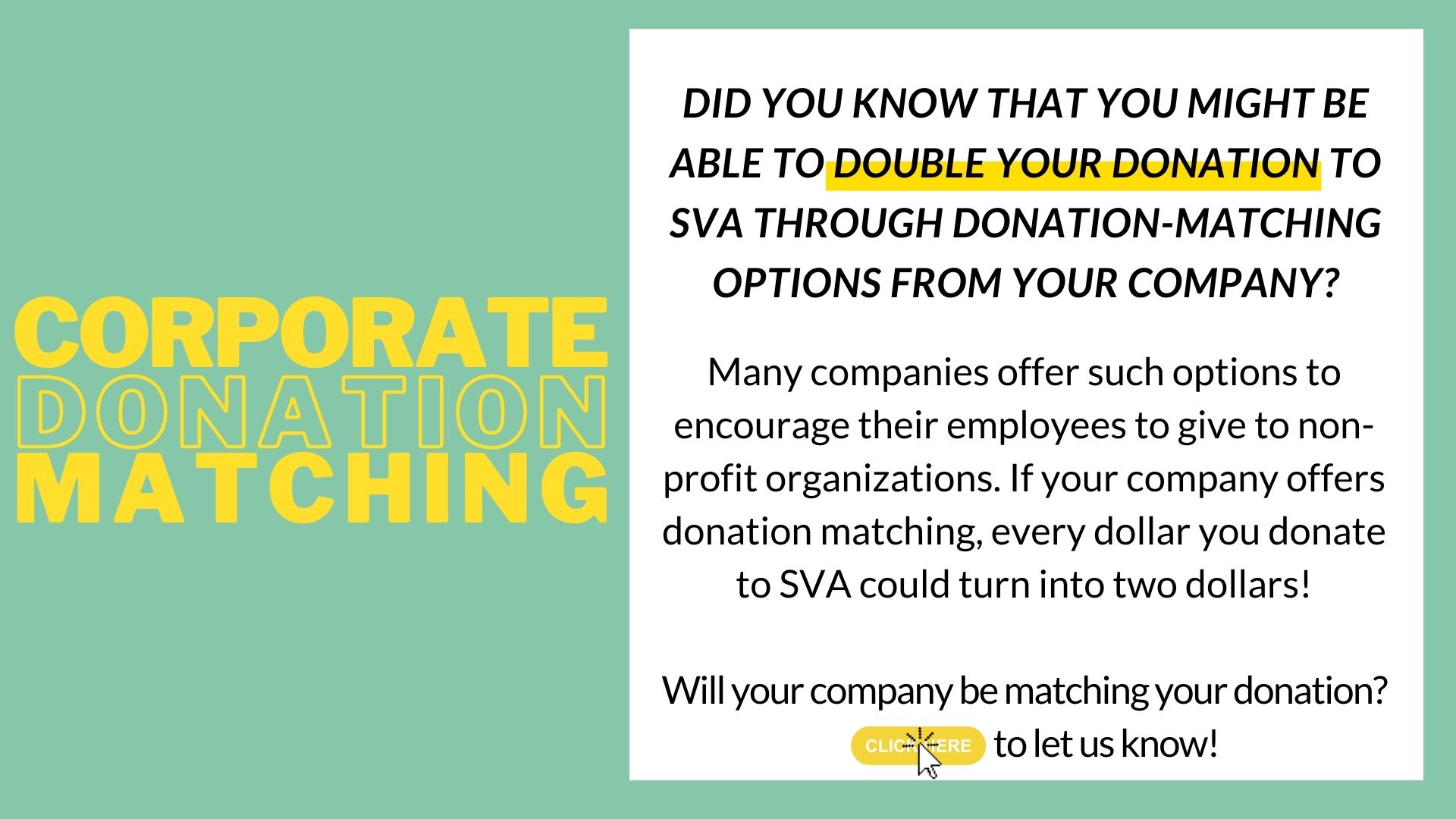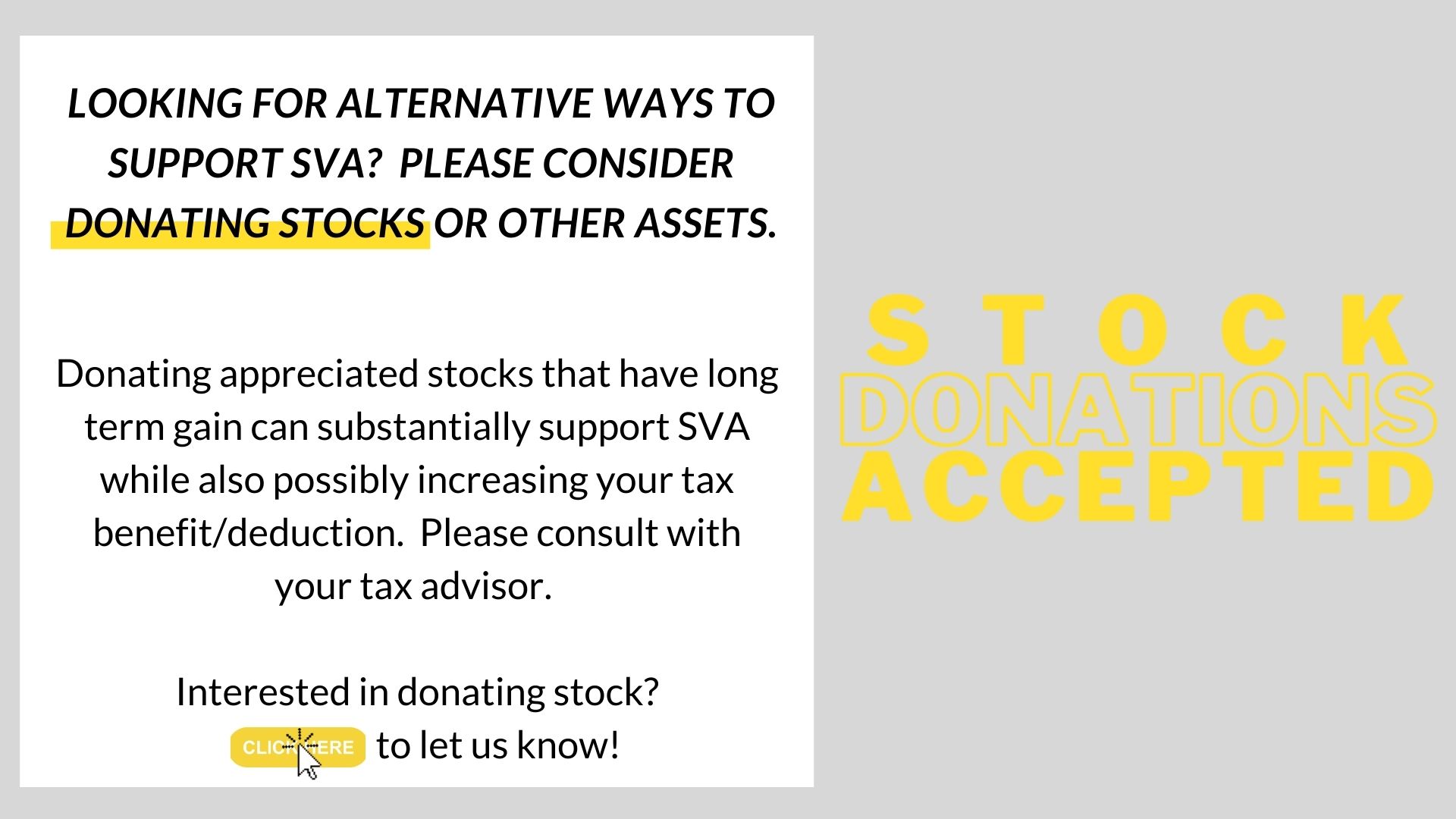 Non-Profit tax #EIN 86-1113567 * California Department of Education Affidavit CDS# 43696906205074.

If your company offers corporate matching or you would like to donate stock, please fill out this form.
The Prophet Muhammad said, "when a human being dies, his deeds come to an end except for three: ongoing charity, beneficial knowledge, or a righteous child who prays for him."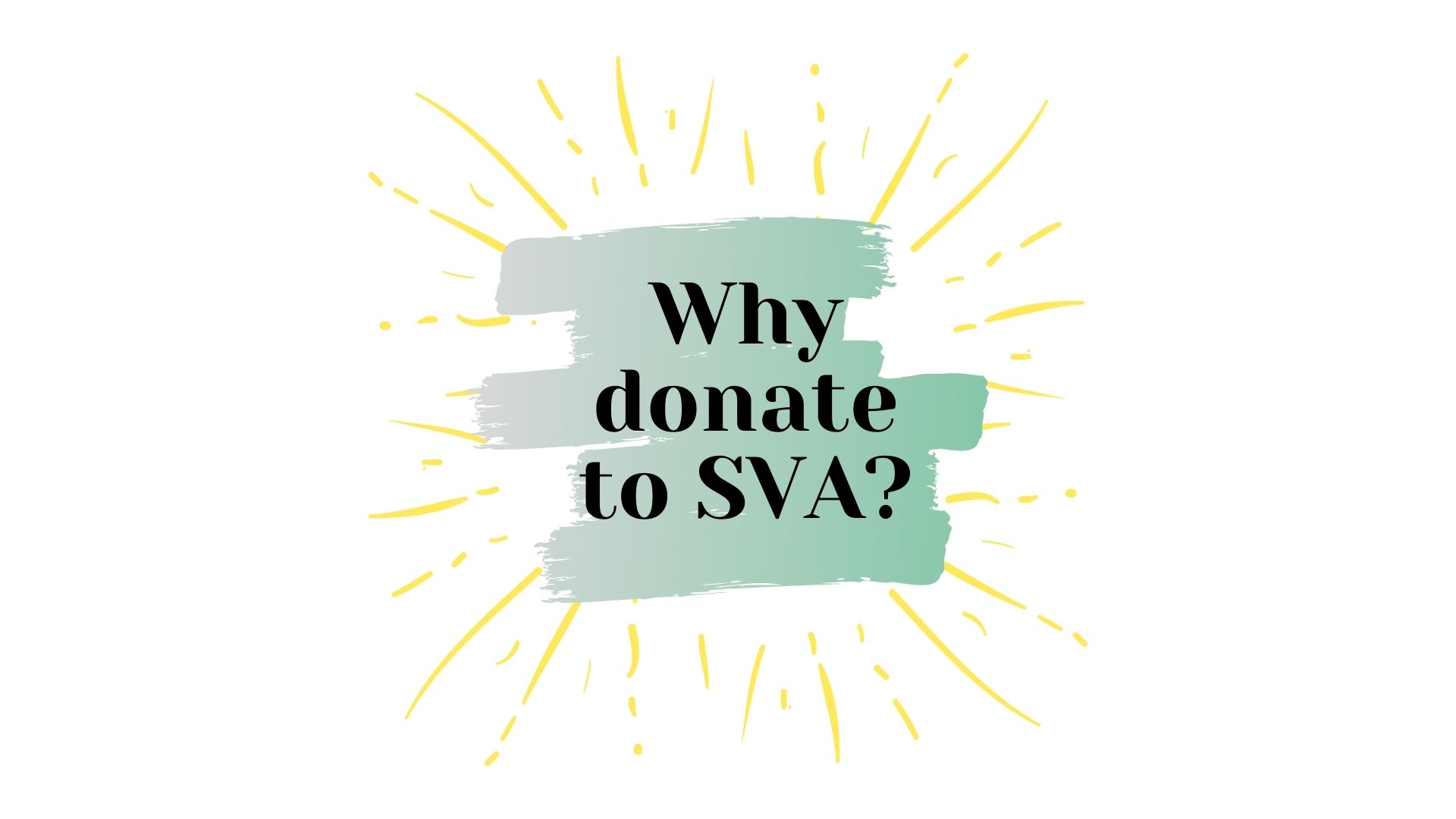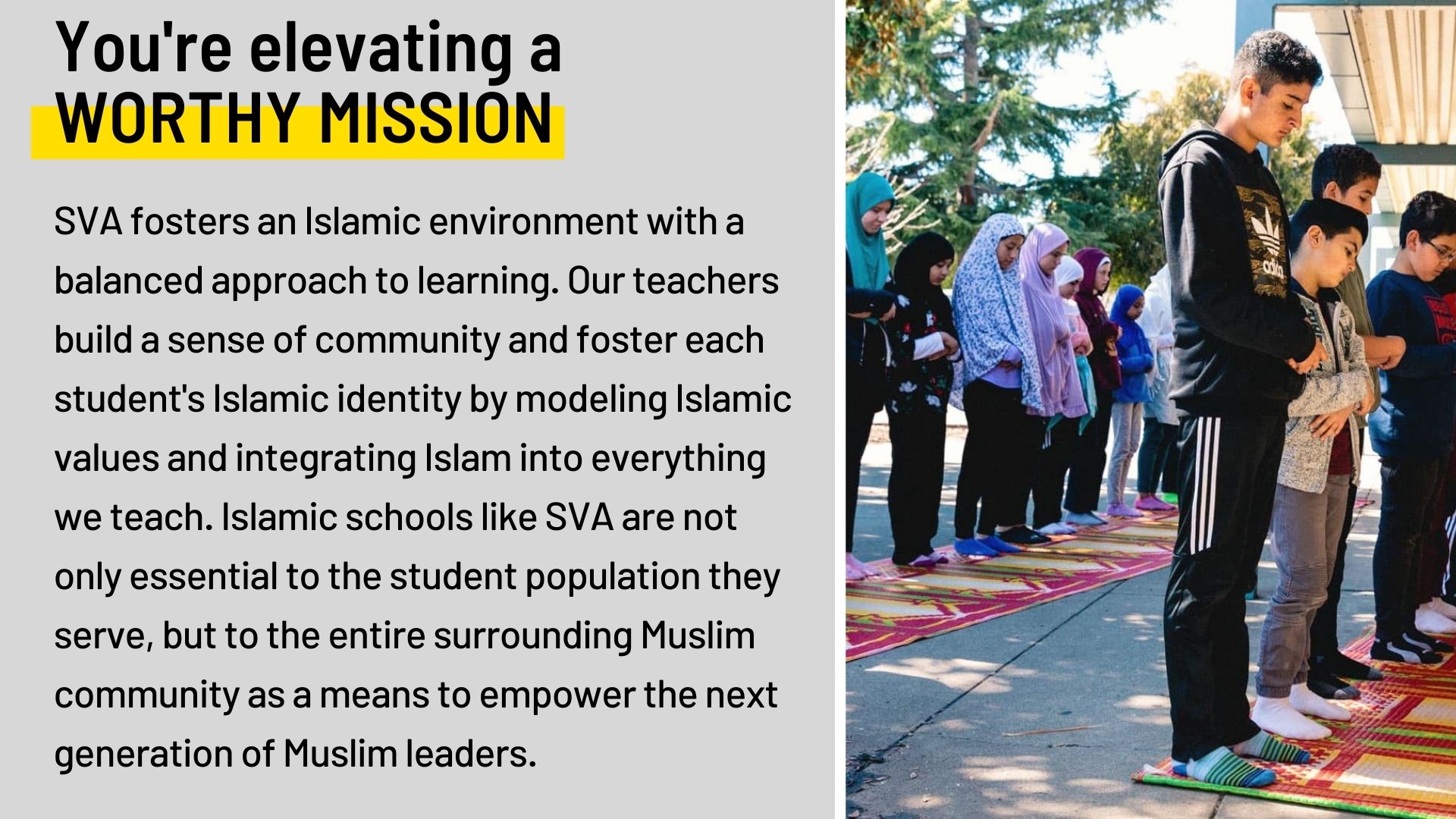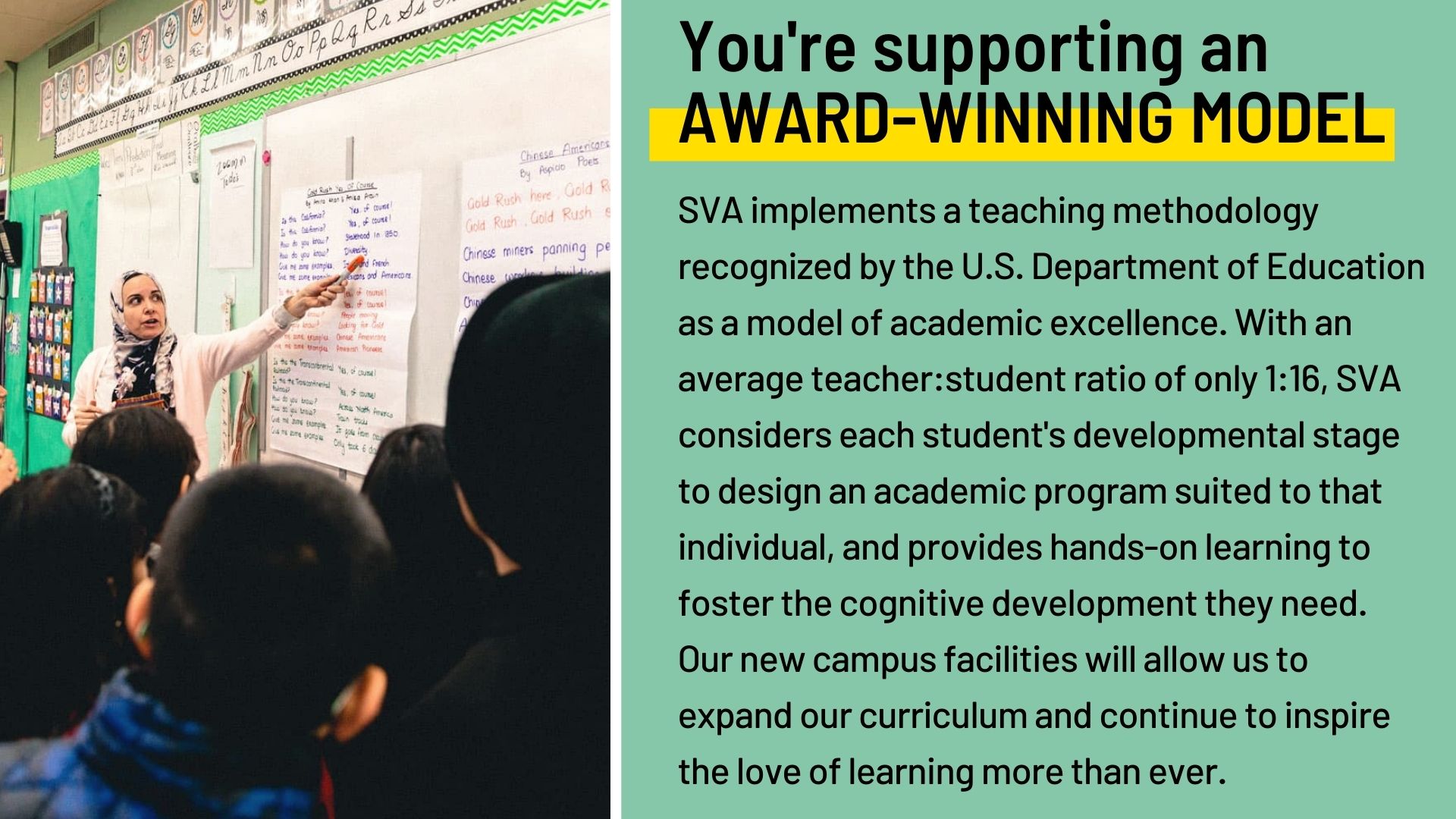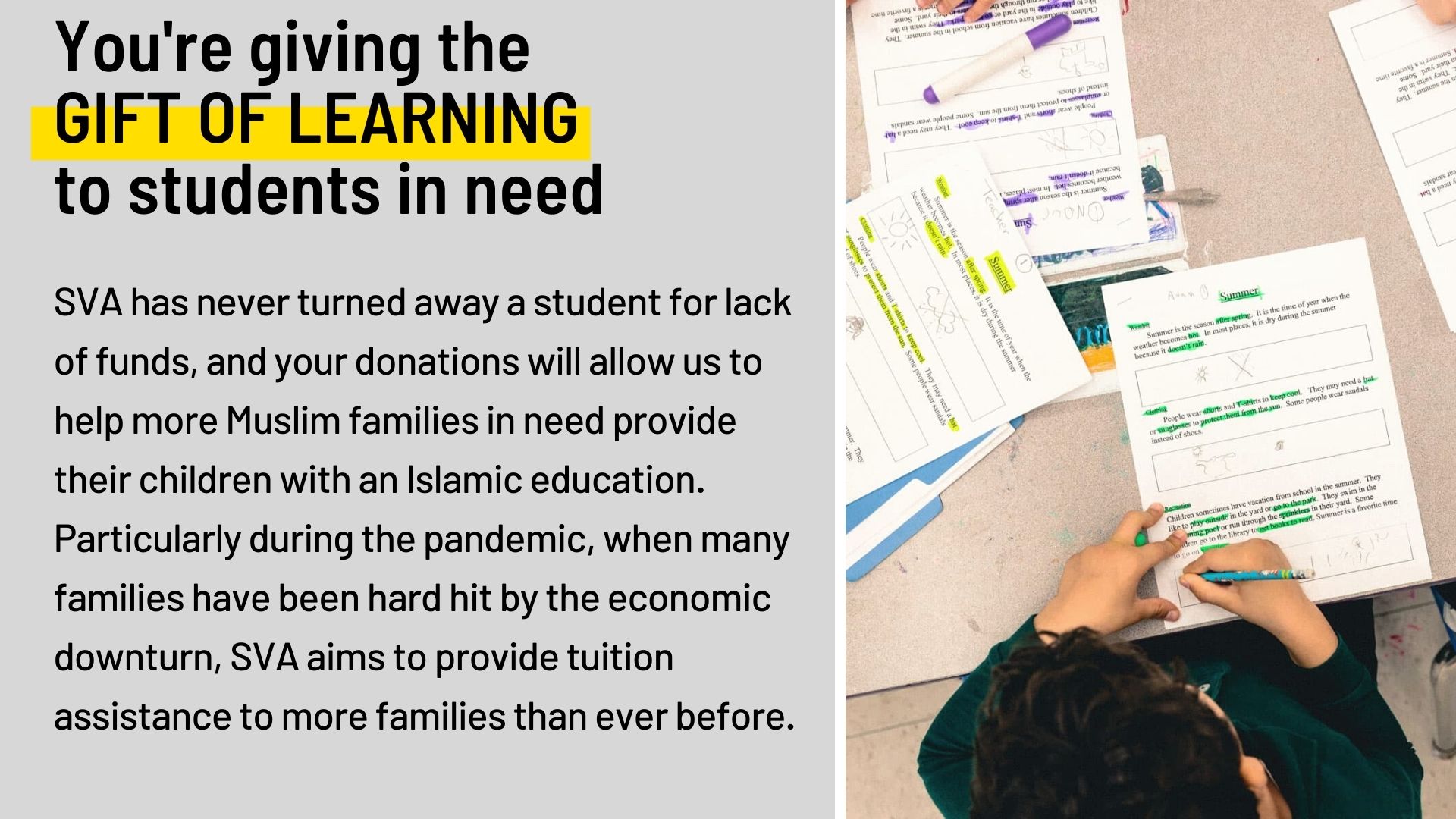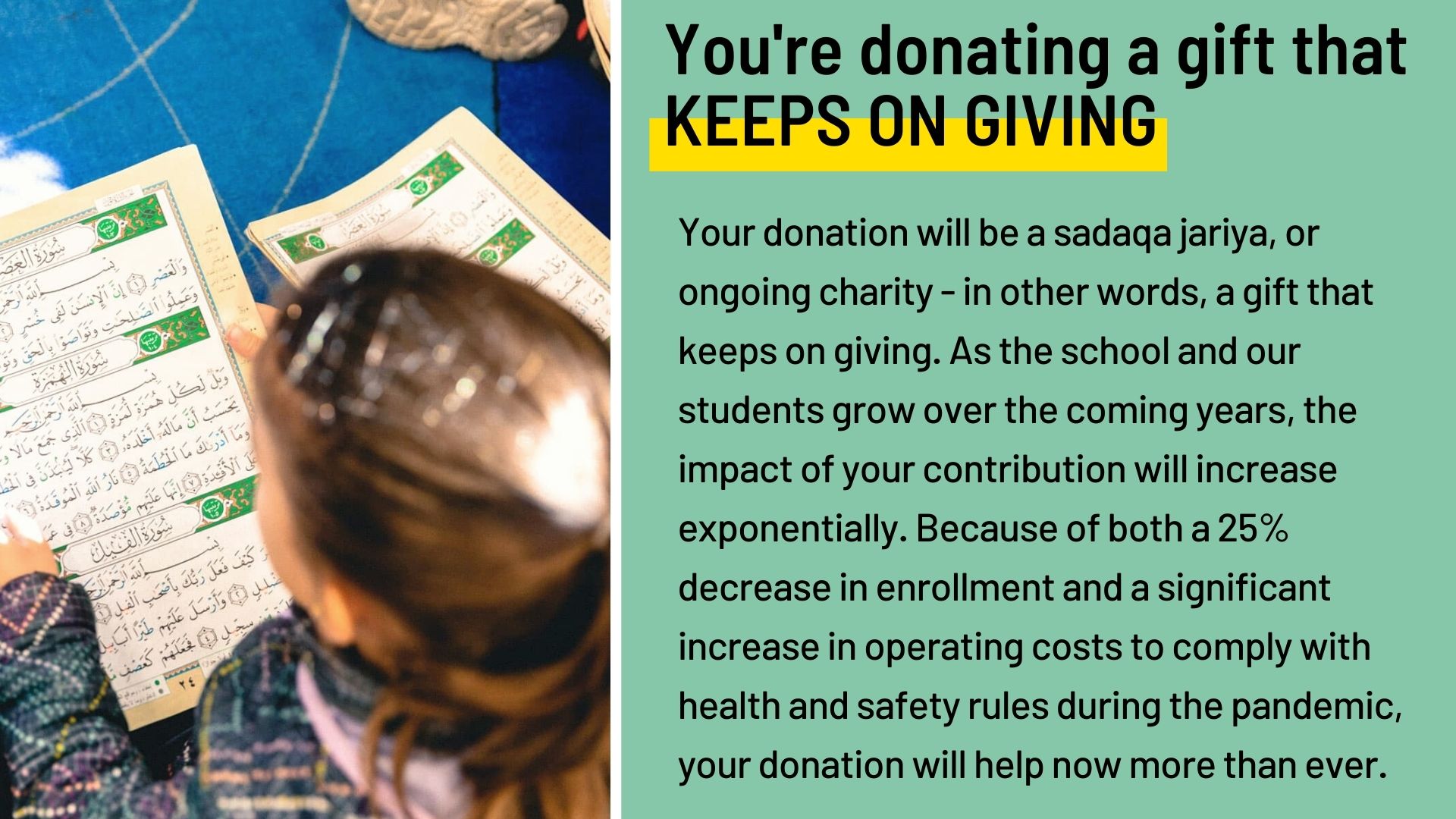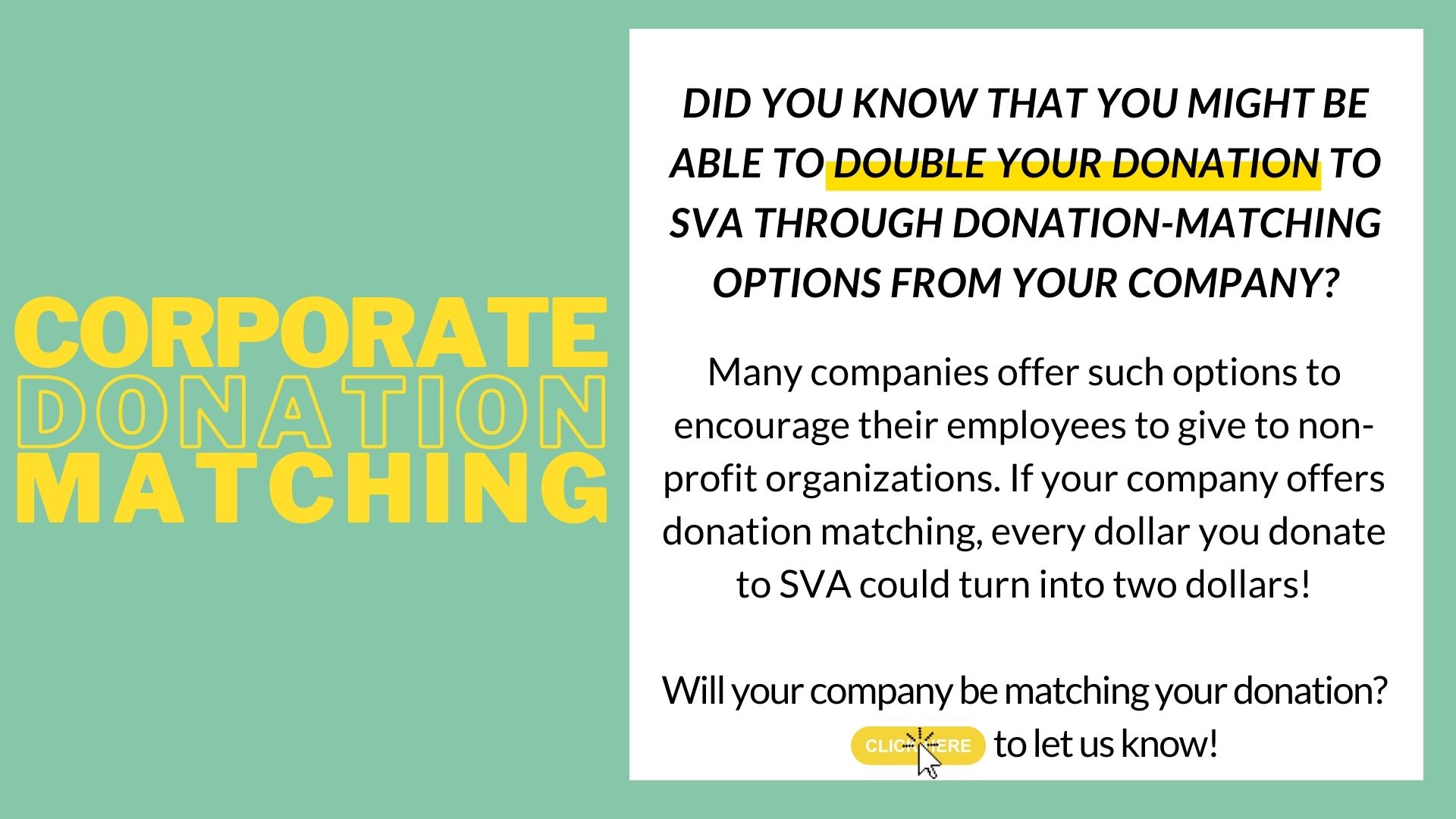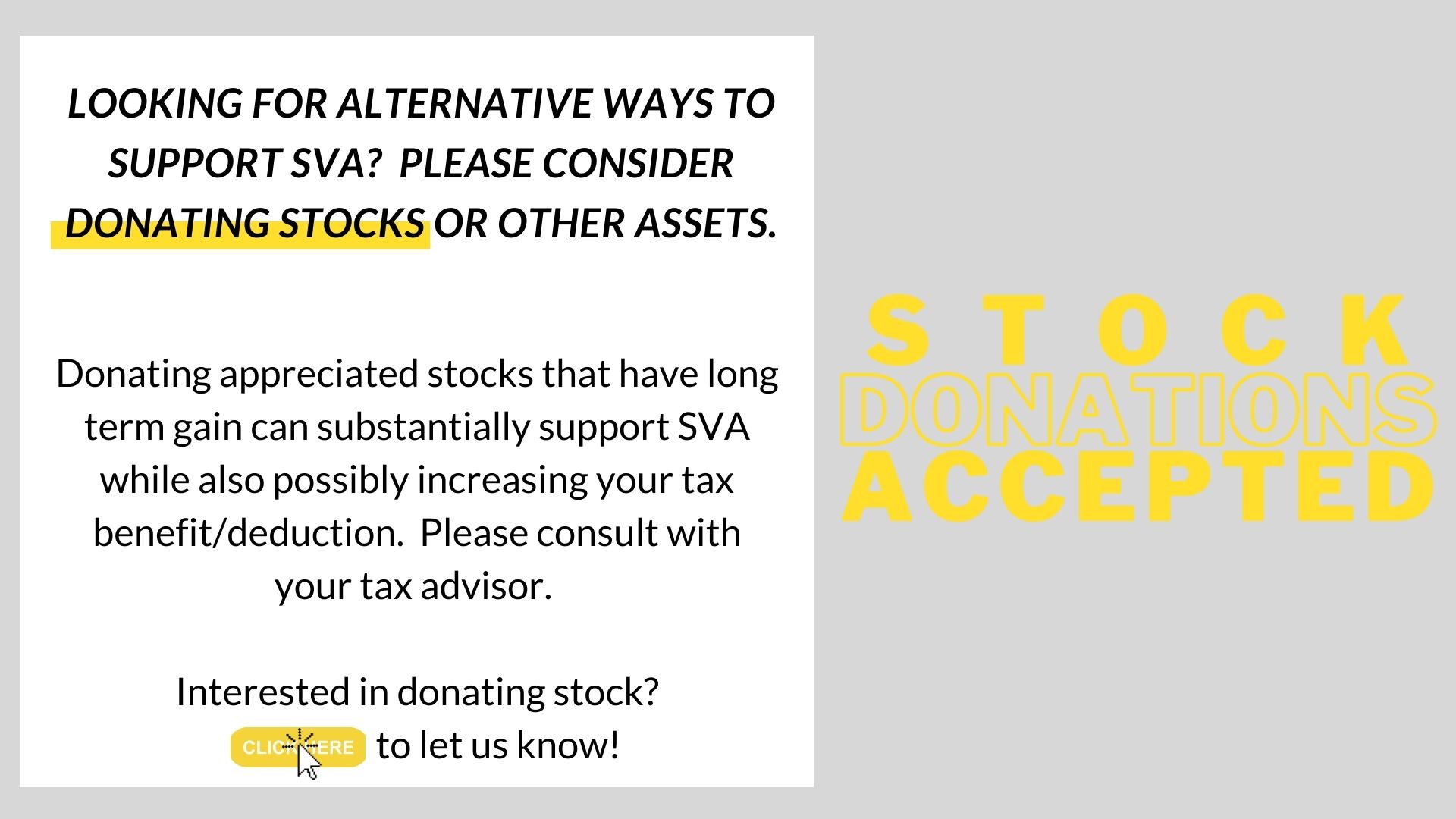 Your donations will be applied towards one of our 3 main organizational priorities:
1. Shariah-Compliant Endowment
SVA has established a shariah-compliant endowment - an exciting step building on the Islamic tradition of charitable waifs to provide our school financial stability like never before. SVA's endowment creates an ongoing source of income, provides independence and flexibility in management, and builds a pipeline for future and continued philanthropy.
2. Financial Aid Program
We offer financial assistance to students in need and are committed to provide an SVA education to any student who wants it, regardless of their ability to pay tuition. From meals, uniforms and tuition, we strive to remove any barriers to education.


3. Operational Expenses
Bridge the gap with competitive salaries for staff wages and operational expenses.