Give
We're striving to empower our students & serve society. Will you join us?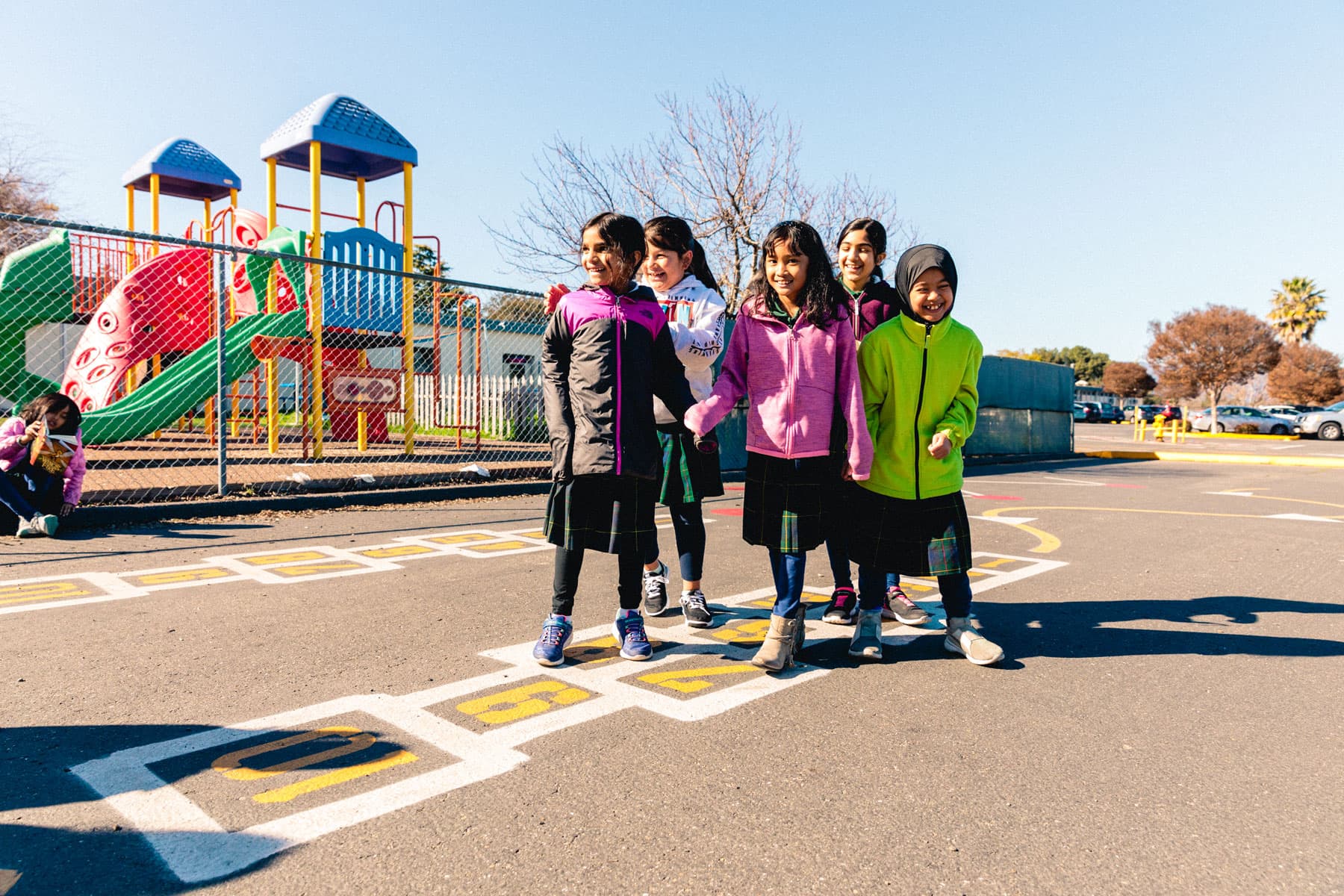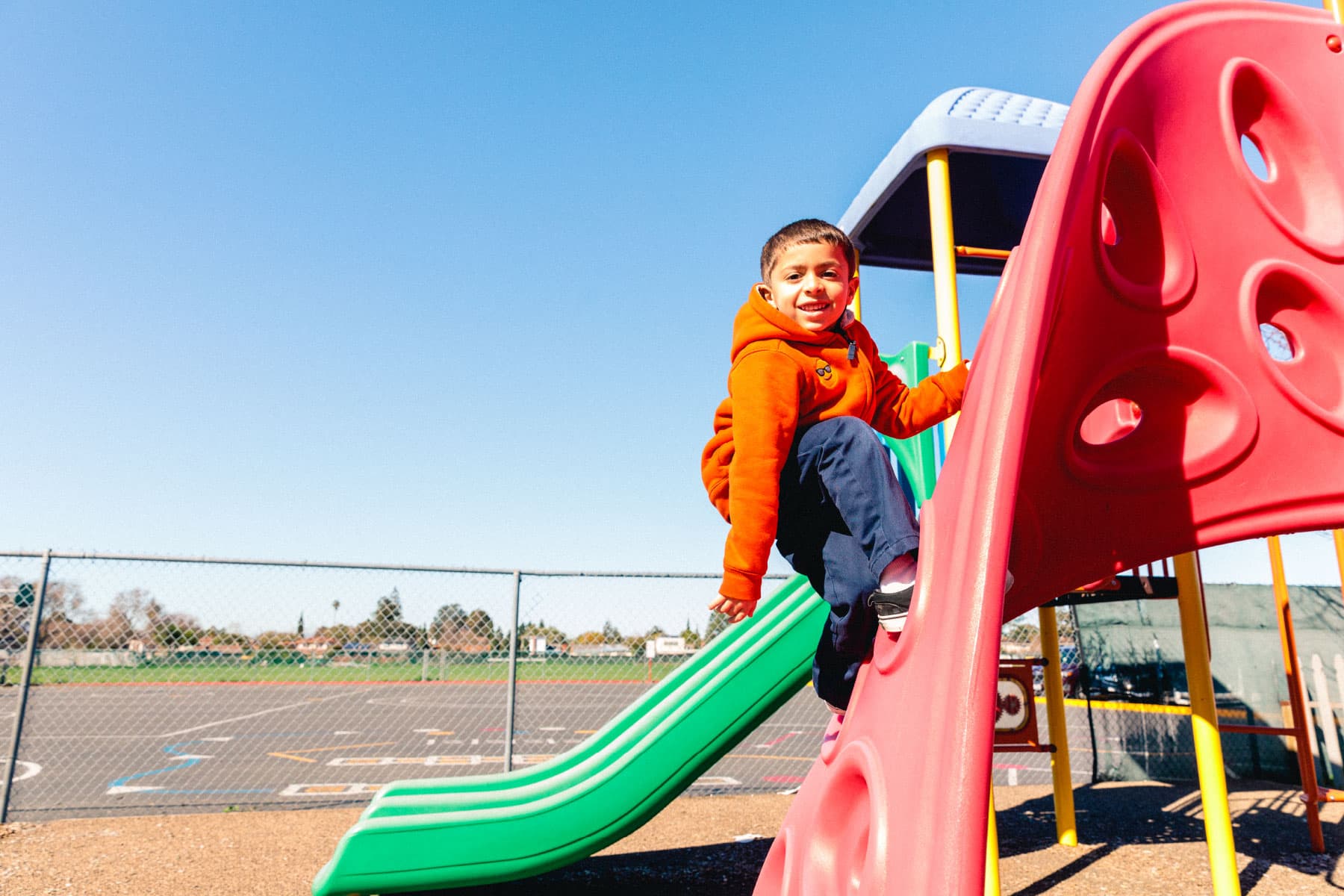 Our collective future is our responsibility and we are grateful for the parents and community leaders who have donated their time and financial resources to SVA. By giving to SVA you are doing an act of Sadaqa Jariya. This type of charity is continuous & its benefits are reaped by both the donor and receiver, even after the person has passed away. By donating to SVA you will empower our youth. Let's come together and invest in our future.
"When a human being dies, his deeds come to an end except for three: ongoing charity, beneficial knowledge, or a righteous child who prays for him."

The Prophet Muhammad, Upon Him Be Peace.
Sahih Muslim, Hadith 1631
Through your generosity, you're helping to build a lasting institution
dedicated to the success of our community and the education of our youth.
SVA is an independent school which serves 150 students (non-profit tax #EIN 86-1113567).
SVA is registered with the California Department of Education Private School Affidavit CDS# 43696906205074. Our wonderful diverse student population represents various cultural, social and economic backgrounds.
Silicon Valley Academy has a program model declared by US Department of Education as 'Academic Excellence' - one of the highest honors that can be given to any public or private school.
Your donations will be applied towards one of our 4 main organizational priorities:
1. Building Project:
We are looking to purchase a new building to accommodate our growing community.



2. STEM & Art Enrichment Programs:
Investing in our STEM and Art programs helps foster the love of science and arts in our children.



3. Operational Expenses:
Bridge the gap with competitive salaries for teacher wages and hiring new talent & operational expenses.



4. Socially Disadvantaged Program:
We offer financial assistance to students in need. From meals, uniforms and tuition, we strive to remove barriers to education.