Support SVA and Donate Today!
Apr 26th, 2021 3:22pm – Jun 15th, 2021 3:22pm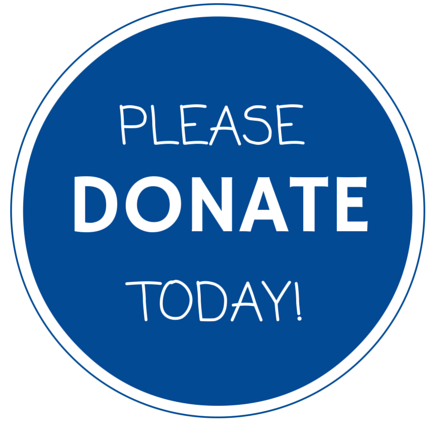 More Info
Silicon Valley Academy is excited to celebrate its 25th year of nurturing and educating Bay Area Muslim students. As we prepare our move to our larger campus in Sunnyvale that includes a state-of-the-art science lab, a full-sized gymnasium, and a dedicated makerspace, we request your support to help SVA continue to grow and flourish.
Please donate generously to our LaunchGood campaign for the benefit of our children and our community - every dollar is a sadaqa jariya or continuous charity that will only multiply as our school and student body grow, insha'Allah.