EVENT ARCHIVE – This event has already passed. To view a current list of upcoming events please visit the
events page.
Fall Carnival
Oct 19th, 2019 11:00am – Oct 19th, 2019 4:00pm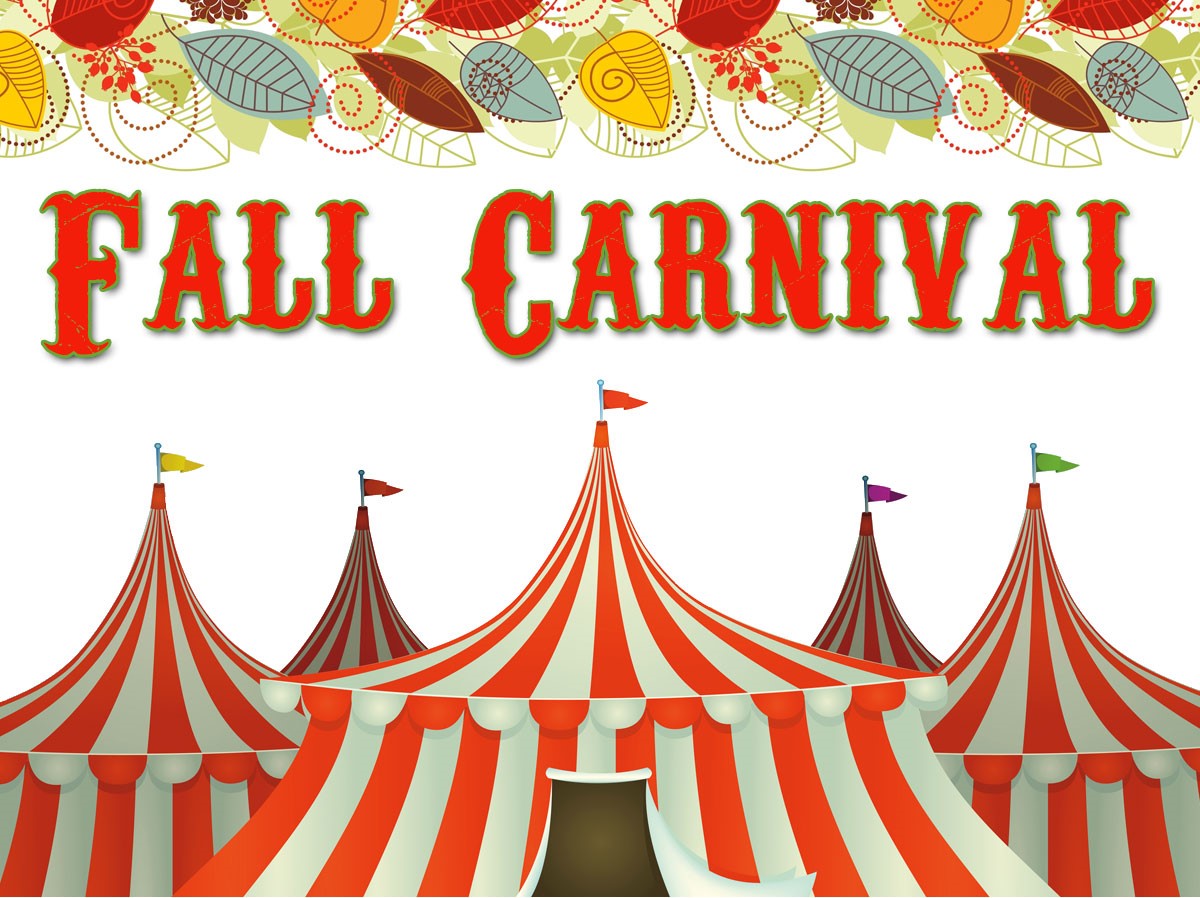 More Info
Join us for a fun-filled fall carnival that is open to the community. Enjoy a delicious barbecued lunch cooked on site, drinks, cotton candy, popcorn, jumpy houses, a rock wall with air jumpers, a petting zoo, and pony rides. All will be included in the price of admission!
Tickets are $20 per person, ages 3 and up. Tickets will be $25 the day of the carnival.
To purchase tickets, please click here:
To sponsor our event, please click here:
To become a vendor, please click here:
For general donations for the carnival, please click here: