EVENT ARCHIVE – This event has already passed. To view a current list of upcoming events please visit the
events page.
Scholastic Book Fair
Jan 22nd, 2020 8:30am – Jan 23rd, 2020 3:30pm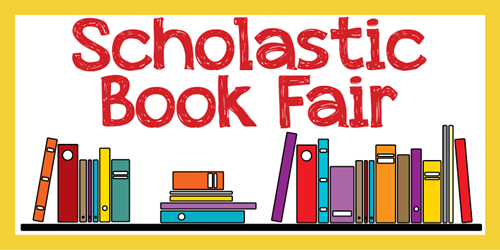 More Info
Our scholastic book fair is right around the corner! Don't forget to dress up as your favorite book character on Wednesday, January 22.