EVENT ARCHIVE – This event has already passed. To view a current list of upcoming events please visit the
events page.
Soul Shoppe Parent Workshop
Oct 16th, 2019 6:30pm – Oct 16th, 2019 8:00pm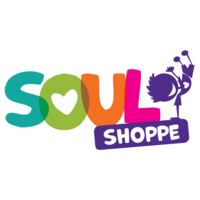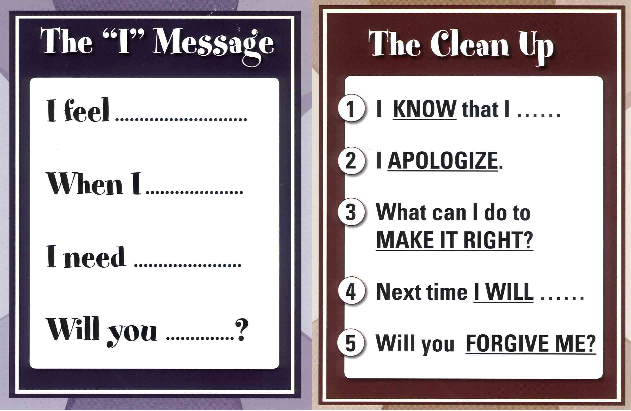 More Info
Have you ever wondered how to help your child communicate effectively instead of taking their feelings out on the family? Or how to stop challenging behaviors before they start? Want to know what you can do if children are teased or bullied? Soul Shoppe is here to help!
At our Soul Shoppe Parent Workshop, co-founder Joseph Savage will share the tools we teach our students at school and some very effective parent tips to ensure that your home and school are places where children actively contribute to a positive environment and can independently resolve conflicts.
This is a Parent Only Night; no babysitting is provided at the event. Light refreshments will be served.
We kindly ask parents to RSVP to the event by clicking the RSVP button above.