EVENT ARCHIVE – This event has already passed. To view a current list of upcoming events please visit the
events page.
Spring Break
Apr 3rd, 2020 8:00am – Apr 10th, 2020 3:15pm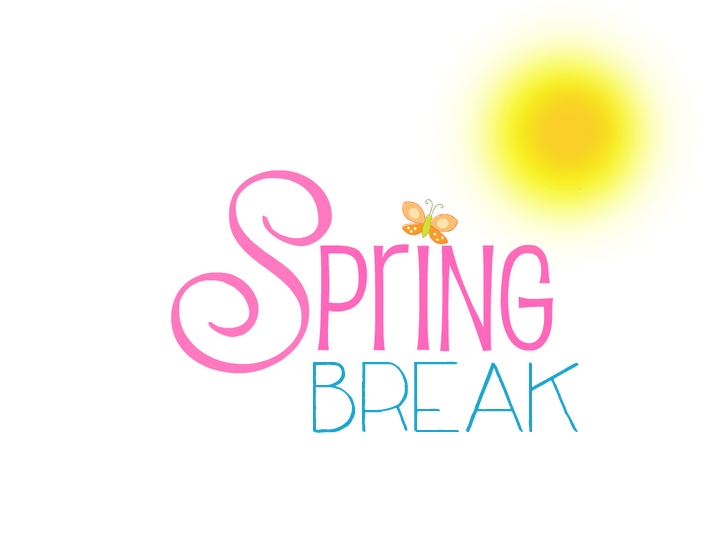 More Info
Enjoy your spring break. Stay safe during these COVID-19 days. May Allah protect all of you.