EVENT ARCHIVE – This event has already passed. To view a current list of upcoming events please visit the
events page.
Postponed: SVA Annual Fundraiser Gala & Art Show
Mar 21st, 2020 5:00pm – Mar 21st, 2020 9:30pm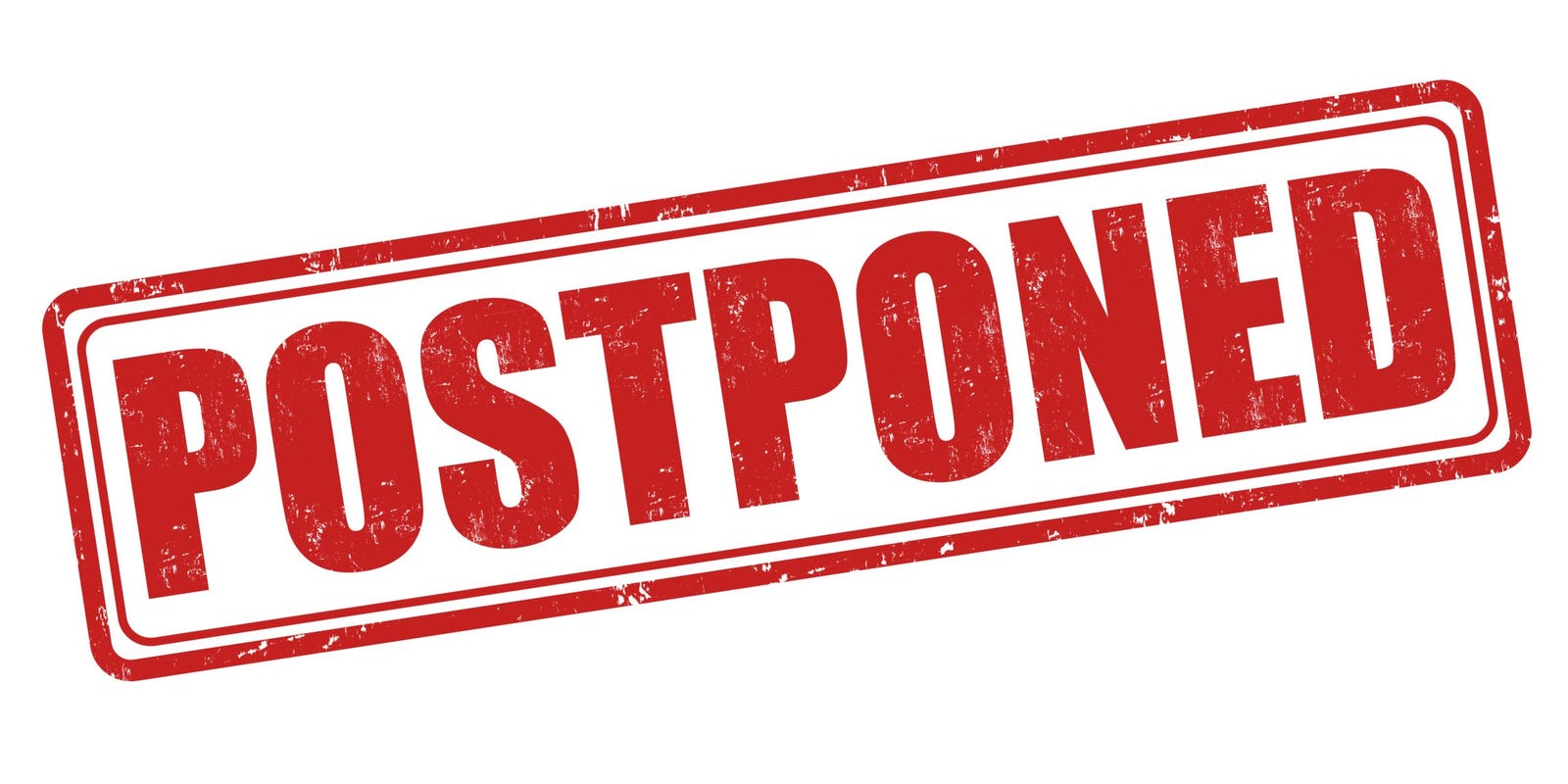 More Info
In lieu of the ongoing recommendations from the County of Santa Clara Public Health Department regarding large gatherings, SVA will be postponing its upcoming Fundraiser Gala and Art Show until further notice. I know that our children, who have been working very hard on their songs, surah, and art projects, will be disappointed. Insha'Allah, we will work on a new date soon, either during or after Ramadan as conditions allow. If you have already purchased a ticket, we can either refund you the amount or keep it on hold for our new date, insha'Allah. We appreciate your understanding in this matter. We pray that Allah continues to protect everyone.
Join us for our annual Fundraiser Gala and Art Show. Enjoy student performances and art pieces as well as an inspirational talk by Sheikh Alauddin Albakri.
Babysitting will be available with the purchase of a child's ticket for children 3 years and up who are fully potty trained. To register for babysitting, please fill out the Online Babysitting Registration Form. Next, print, complete, and turn in to babysitting on the Fundraiser Gala date this Babysitting Waiver & Release Form.
General Donation