SVA's New School Campus in Sunnyvale!
February 11th, 2021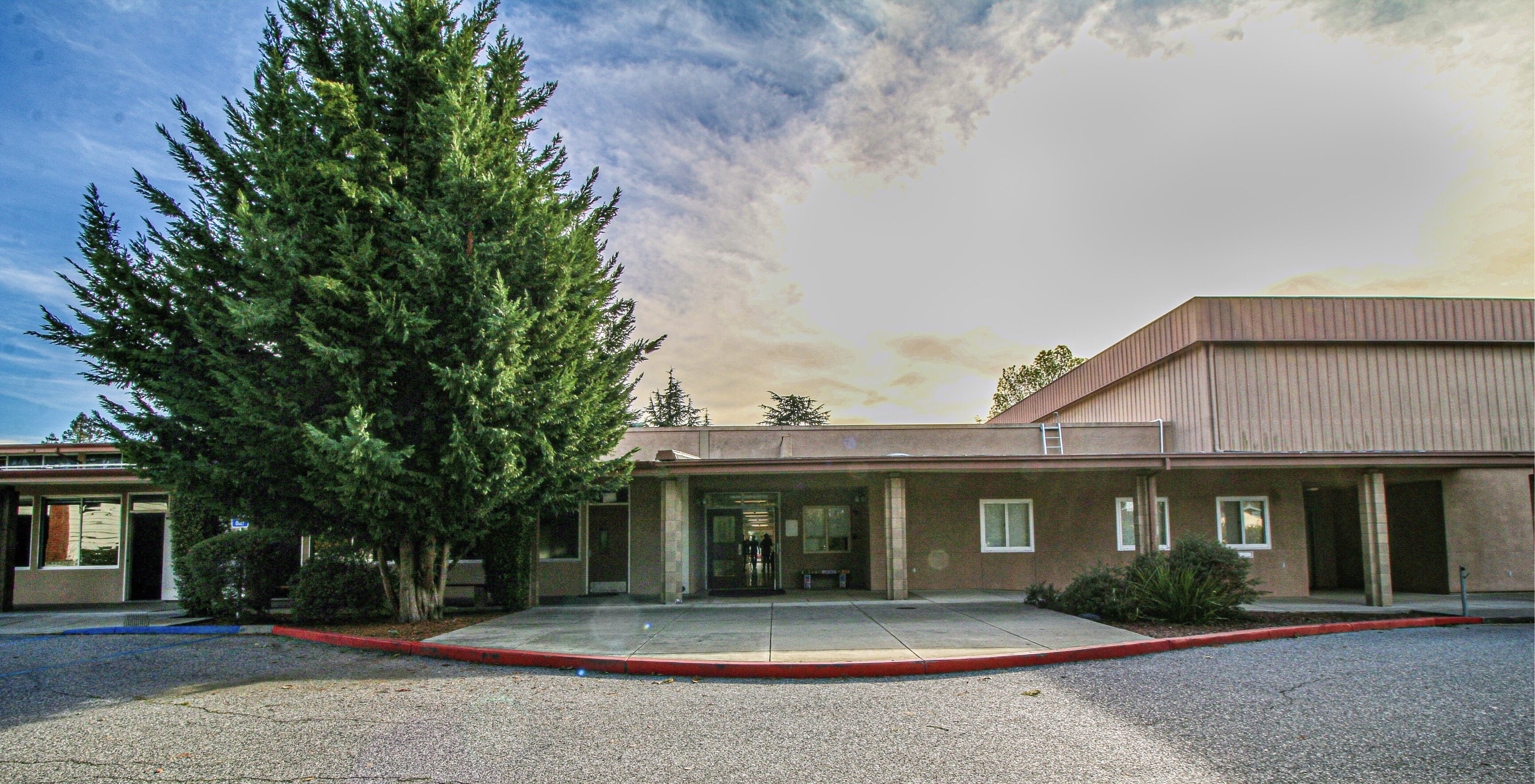 Alhamdulilah, we are excited to announce that SVA will be moving to a new school site for the 2021-2022 academic year! Our new location (195 Leota Avenue, Sunnyvale, California) is a 15-minute drive from SVA's current site with easy access to major highways.
Our mission is to continually improve upon the holistic learning opportunities and experiences we offer SVA students. With this new location, SVA will be able to offer many new amenities to enrich our students' academic and social development, such as a science lab, large indoor gymnasium, outdoor basketball courts & soccer fields, and two outdoor play areas. Additionally, our new location has enough classrooms to grow our student body, insha'Allah. Here's a sneak peak of our new campus: SVA's New Home!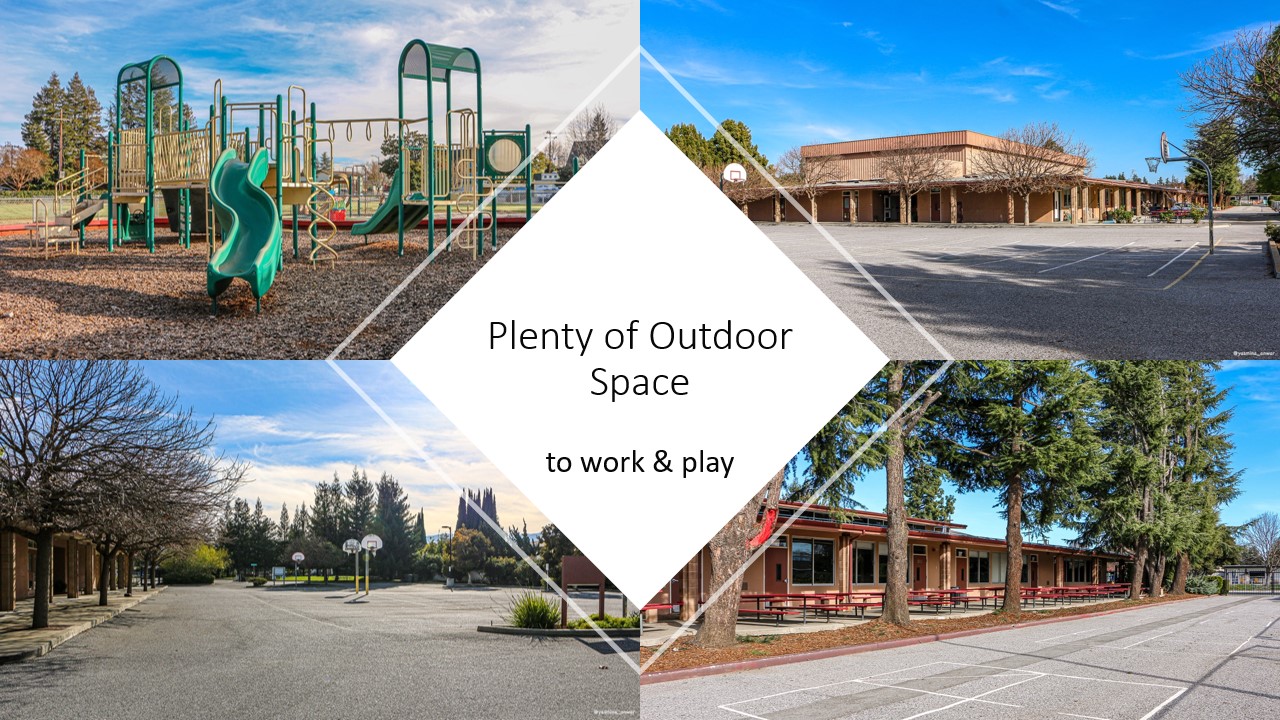 SVA has been committed to providing our children with a balanced Islamic education and a strong, supportive community for 25 years. To learn more about SVA, please mark your calendars for our Virtual Open House on February 27, 2021 at 10:00 am. To join our Virtual Open House, please register in advance. After registering, you will receive a confirmation email containing information about joining the meeting.
Virtual Open House Registration: https://us02web.zoom.us/meeting/register/tZIsc-Ggq...
The priority registration period for returning SVA families will begin on February 13th, and open registration for new families will begin on February 27th. More information about the enrollment process and tuition can be found on our website at: https://www.svaschool.org/admissions.
Be sure to follow SVA's social media pages for regular updates about our new location and the coming school year!
Facebook: www.facebook.com/siliconvalleyacademy/
Instagram: @siliconvalleyacademy